Netflix India promotes Satyajit Ray anthology with cheeky reference to Manoj Bajpayee's Amazon Prime show The Family Man
'We love you're part of this family, man,' says Netflix India to Manoj Bajpayee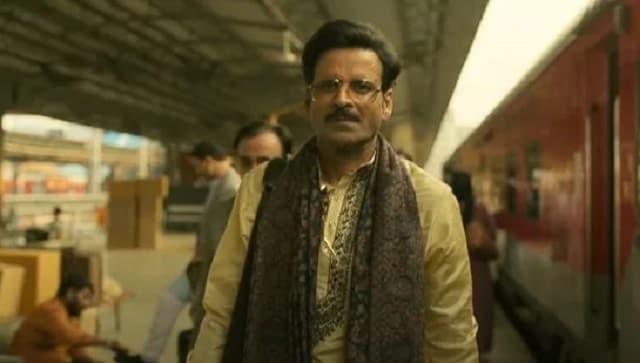 Manoj Bajpayee, who is popularly known for starring in Amazon Prime Video's spy series The Family Man, will feature in Netflix's upcoming anthology Ray.
We all hear about streaming wars and how intense that space is between competitors, but you turn to social media and Amazon Prime Video and Netflix are a treat to their fans! The latest instance of their camaraderie surfaced yesterday as both brands engaged in a fun banter over Bajpayee's upcoming anthology, Ray.
The sophomore season of The Family Man was released early last week and has been the talk of the town ever since. Netflix's tweet has definitely added the buzz.
Check out the tweets here
Thank you 🙏 for your warm welcome!!! It's a privilege to be part of the anthology!! — manoj bajpayee (@BajpayeeManoj) June 8, 2021
Amazon Prime Video was quick to react to the same by posting "Srikant, Job badalne mein bada drastic change hua hoga nah?'. While the series of tweets went viral in no time, the actor finally took to Twitter to respond to the trend by posting "Hahahahaha, that's top class banter!!
Hahahahaha 😂😂 that's top class banter !! Job nahi role badla hai !!!

— manoj bajpayee (@BajpayeeManoj) June 9, 2021
This isn't the first cross-pollination between the two streaming contemporaries. Last year, Netflix chose to announce the release date of Shweta Tiwari, Vikrant Massey-starrer Cargo in a similar fashion. The actors who were a part of Amazon Prime India's Mirzapur series were waiting on the release of the second season of the show. The streamer chose to capitalise on the frenzy.
Meanwhile, The Family Man follows the journey of Srikant Tiwari (Bajpayee), an ordinary middle-class man with a secret identity as a senior analyst in the fictional Threat Analysis and Surveillance Cell (TASC), which is a part of the National Investigation Agency (NIA) of India. The series tracks him flitting between the roles of agent and the family man—protecting the country from terrorists by day and being the unassuming husband and father at night.
Ray, on Netflix, is based on filmmaker Satyajit Ray's short stories that centre on themes of "love, lust, betrayal and truth", the anthology will explore "vulnerabilities and multiple shades of each character," said a press release.
The four stories are titled Hungama Hai Kyon Barpa, Forget Me Not, Bahrupiya, and Spotlight.
Abhishek Chaubey, Srijit Mukherji and Vasan Bala are the directors onboard. It will release on 25 June on Netflix.
also read
Entertainment
Good performance, but lousy script massacred the film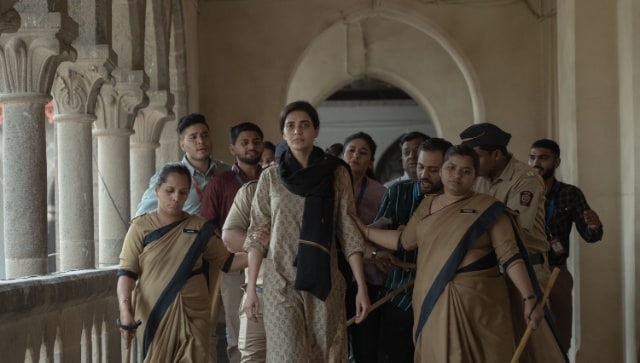 Entertainment
Vora was accused by the police of orchestrating the murder of Mid-Day journalist J Dey in 2011, and was granted bail by a special MCOCA court later.
Entertainment
Produced by Ronnie Screwvala and Ashi Dua along with Netflix, Lust Stories 2 will be helmed by 4 credible voices; Amit Ravindernath Sharma, R. Balki, Konkona Sen Sharma and Sujoy Ghosh