India's Most Wanted: 2010 Pune bomb blast survivor thanks Arjun Kapoor for depicting terror attack
Arjun Kapoor plays the role of an intelligence officer Prabhat Kapoor in India's Most Wanted, who rounds up a team of spies on a mission to find a criminal mastermind who carried out the three terror acts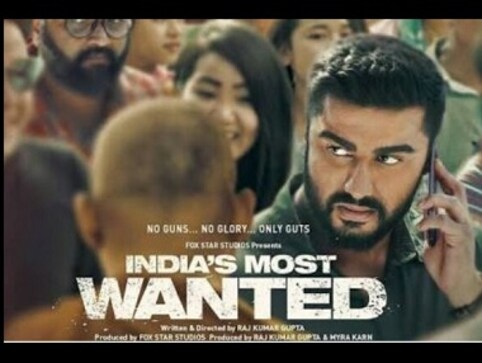 On 23 May, Raj Kumar Gupta's spy thriller based on real events, India's Most Wanted, was released. The film is said to be based on the arrest of terrorist Yasin Bhatkal, who was a key conspirator in three terror acts carried out in different cities in India. The film's trailer describes the terrorist as "India's Osama" and describes the plot as "an untold story of the manhunt for India's Osama", calling his arrest "India's proudest moment".
Arjun Kapoor plays the role of an intelligence officer Prabhat Kapoor,  who rounds up a team of spies on a mission to find a criminal mastermind, Yasin Bhatkal. Despite the time constraint, lack of w, and lack of funding from the government, they were determined to complete their mission successfully.
A twitter user who happens to have survived the 2010 Pune bombings, thanked the makers on Twitter for making a film, on the terror attack.
The 2010 Pune bombing occurred on 13 February 2010 when an explosion ripped through the city's German Bakery. The blast killed 17 people, and injured at least 60 more, including several international tourists.
In an interview to The Telegraph, Gupta told that it was exactly the terrorist's deadly acts that prompted him to make the film. "When I heard about this for the first time, I had the same question. It's so fascinating, that we go about our daily lives and all we hear are big headlines. Then you come across something that is of that magnitude and could have been worse. This question is what triggered this film."
Entertainment
In a post on Twitter, the 61-year-old music director dedicated the award to his parents and mentors
Entertainment
We fondly remember Rang De Basanti today on its 17th anniversary that led to corruption becoming a subject of fierce debate in India after the major success of this film among youngsters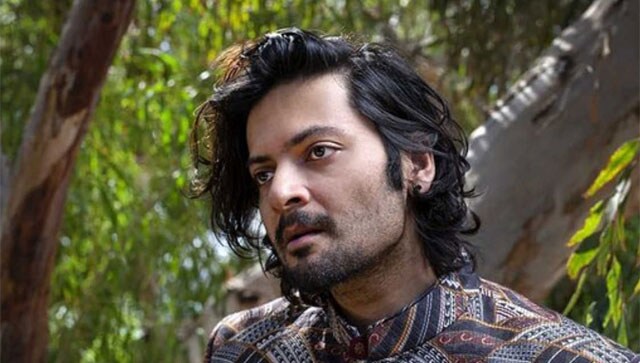 Entertainment
Fazal essays the role of Zafar in the popular buddy comedy film franchise, which started with 2013's 'Fukrey', followed by a sequel 'Fukrey Returns' in 2017.