Naseeruddin Shah responds to being termed a 'traitor': What I said was as a worried Indian
Naseeruddin Shah had in the past, expressed his opinion on the Bulandshahr violence where an alleged cow slaughter incident led to the death of a police inspector
Naseeruddin Shah clarified his stance on the Bulandshahr controversy, which led Uttar Pradesh's Navnirman Sena president Amit Jani to book a flight ticket to Karachi for the actor. As per reports, Jani was of the opinion that if Shah felt unsafe in India, it would be best for the him to leave the country as India would then have one less 'traitor'.
Replying to the comments, Shah said, "What I said earlier was from the point of view of a worried Indian, and I have said it before also. I don't know what I've said to be labelled a traitor. It's strange."
"I have to bear (the) criticism. If they have the right to criticise, then I also have the same right. I am expressing concerns about the country I love, the country that is my home. How is that a crime?" he asked.
Shah had in the past, expressed his opinion on the Bulandshahr violence where an alleged cow slaughter incident led to the death of a police inspector. Shah had mentioned that the toxic environment born of hate crimes and intolerance was a major cause of concern to him and that he worried for the days to come.
(With inputs from Press Trust of India)
Entertainment
Flo Rida and his production company, Strong Arm Productions, had sued Boca Raton-based Celsius Holdings Inc. in Broward County court in May 2021, claiming that the company had violated the conditions of an endorsement deal
Entertainment
Titled Michael, the Lionsgate film comes from producer Graham King, who earlier backed Bohemian Rhapsody that earned Rami Malek an Oscar for best actor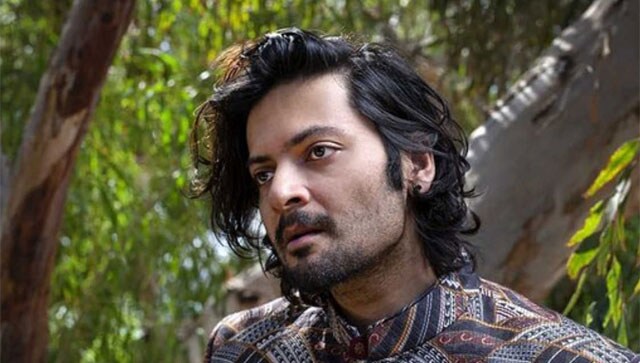 Entertainment
The film was shot during the small respite of time of covid lockdowns in late 2020 and is currently in post production