Naseeruddin Shah on Bulandshahr violence: Death of a cow has become more significant than policeman's
Naseeruddin Shah touches upon subjects such as mob violence, cow vigilantism and the state of law and order in the country in a video
Days after calling Virat Kohli the 'world's worst behaved player', actor Naseeruddin Shah may have sparked another controversy with his comments on the Bulandshahr incident which claimed the life of a policeman. In a video uploaded by Karwan-e-Mohabbat India, an art collective, Shah touches upon subjects such as mob violence, cow vigilantism and the state of law and order in the country.
He expressed concern for his children, who he said had not been given religious education. He said his children are neither Hindu nor Muslim, and if an angry mob surrounded them about their religion, they would have no answer. "So I fear for my children...because they have no religion," he was quoted as saying by India Today.
Shah referred to a "poision" that had taken over the Indian society. He said it would be very difficult to cleanse our system of the poison, possibly referring to the reported collapse of and law and order in certain parts of the country in the recent past. Taking aim at those involved in the Bulandshahr violence case, he said, "We have already witnessed that the death of a cow has more significance [in today's India] than that of a police officer."
Towards the end of the video, Shah painted a bleak picture of the system and expressed little hope of things getting back on track. He finished the video with: "This is our home, who dare evict us?"
Watch the full video here: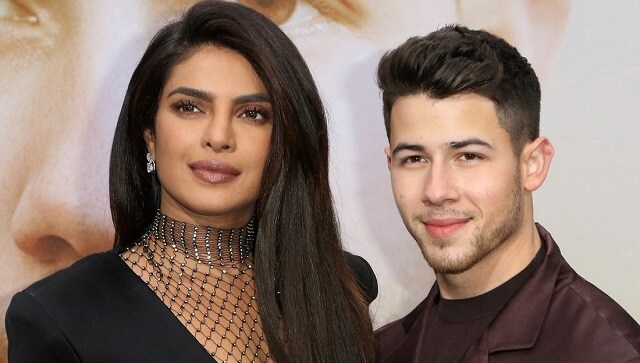 Entertainment
Netflix's new special The Jonas Brothers Family Roast saw Priyanka Chopra taking an aim at Nick Jonas.
Entertainment
The trailer of Atrangi Re will release tomorrow, 24 November
Entertainment
Saif Ali Khan on replacing Abhishek Bachchan in Bunty Aur Babli 2: "I was told it is a different movie and it is not the same character (that Bachchan played). Aditya Chopra obviously knows what he is doing, so my character has been tweaked because I was playing it."