Naseeruddin Shah calls Virat Kohli 'world's worst behaved player': 'His cricketing brilliance pales beside his arrogance'
Naseeruddin Shah reacted strongly to Virat Kohli asking a fan to leave India because he preferred Australian and English cricketers over Indian players.
Actor Naseeruddin Shah recently termed Virat Kohli the "world's worst behaved player". In a Facebook post, Shah expressed his annoyance at the Indian cricket team captain, stating that Kohli's "cricketing brilliance pales beside his arrogance."
The actor's remark comes after Kohli had criticised a fan who had stated that he preferred watching English and Australian batsmen more than current Indian cricketers. Kohli asked the fan to leave the country. The statement in return had received negative response from followers and fans.
Shah's statement received mixed reactions. While some felt the actor was right to have said it, the others disagreed with him.
Shah made a reference to Kohli's advice for the fan to leave India by adding that he (Shah) had no intention of leaving the country. Shah has been quite vocal about his opinions and viewpoints on national matters. In the past, the actor had not hesitated speaking about his film industry colleagues as well.
For example, Shah had questioned the then-chairman, Anupam Kher's absence from the events held at The Film and Television Institute of India (FTII), Pune. When asked about what he thought of his colleague's performance as the chairman of FTII, Shah unabashedly claimed that an opinion could only be formed if he witnessed the other's presence and work on campus. "Where is he? How can I comment on his work when he's hardly ever at the FTII? I don't think he's been there more than twice." said Shah.
Arts & Culture
Designer Anavila Misra on how her blockbuster saris are an impact-driven social enterprise.
Entertainment
Stunt coordinator George Cottle shared a video on Instagram celebrating the series wrap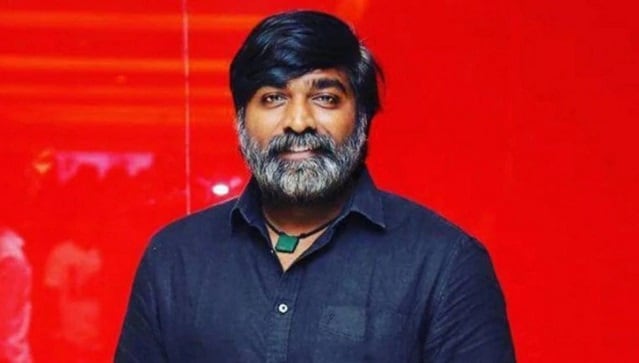 Entertainment
The Tamil superstar has a growing fan following in the Hindi language audience thanks to OTT platforms