Narcos: Mexico trailer — Netflix spin-off series to explore origins of US-led war against drugs
In Narcos: Mexico, Felix Gallardo travels to Colombia as he looks to expand his drug empire by entering the cocaine business.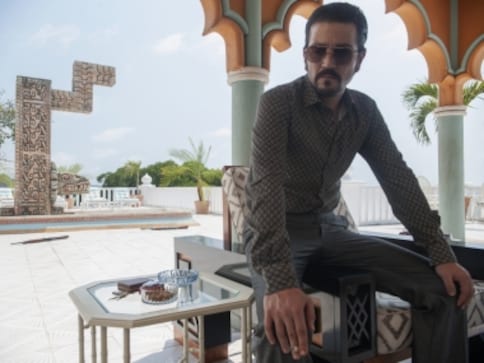 A new, full-length trailer for Netflix's Narcos: Mexico reveals the spin-off will delve into the origins of the US-led war against drugs in Mexico.
After the demise of Colombian kingpin Pablo Escobar and the Cali cartel, the fourth season of the hit Netflix series moves to Mexico. The companion series will chart the rise of the Guadalajara drug cartel in the 1980s, pitting DEA agent Kiki Camarena (Michael Pena) against drug kingpin Félix Gallardo (Diego Luna). Set to Sugarhill Gang's "White Lines," the new action-packed trailer finds the ambitious Felix (aka "Rockefeller of marijuana")  travel to Colombia as he looks to expand his empire by entering the cocaine business.
The Guadalajara cartel was founded by Miguel Angel Felix Gallardo, Rafael Caro Quintero and Ernesto Fonseca Carrilloto to smuggle first heroin and marijuana, and then later cocaine, into the United States. It was one of the first Mexican drugs rings to work with the Colombian cartels, which were later eclipsed by the Mexican organizations. The Guadalajara cartel was where famed drugs lord Joaquin "El Chapo" Guzman cut his teeth before founding his own outfit, the hugely powerful Sinaloa cartel.
The previous three series of Narcos focused on the drugs wars in Colombia, first with Escobar's Medellin cartel and then the rise of the rival Cali cartel after his death.
Narcos: Mexico is set to premiere on Netflix globally on 16 November.
Watch the trailer here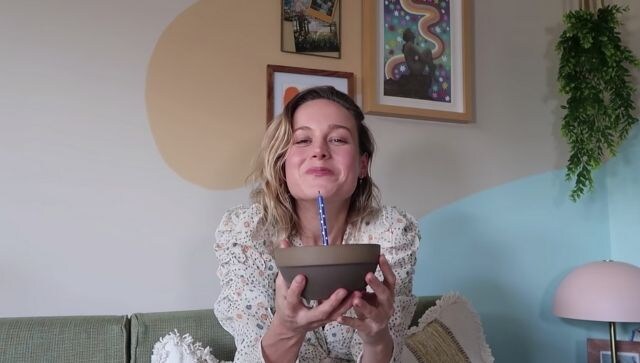 Entertainment
"It's exhausting to spend so much time nitpicking in your head every detail of what you're going to say. I needed to know that it was OK to do something that was silly or simple and wouldn't blow everything up," says Larson.
Entertainment
From Farhan Akhtar's Toofan on Amazon Prime Video, season 2 of Love, Death + Robots on Netflix, and Salman Khan's Radhe on ZeePlex, here's what you can look forward to streaming in May.
Entertainment
The Me You Can't See, debuting on Apple TV+ on 21 May, will have Winfrey and the Duke of Sussex "guide honest discussions about mental health and emotional well-being while opening up about their mental health journeys and struggles."