Narcos: Mexico trailer — Diego Luna takes helm of Guadalajara drug cartel; series premieres 16 November
Narcos: Mexico is set to premiere on Netflix globally on 16 November.
The fourth season of the hit Netflix series Narcos will move to Mexico after the demise of Colombian kingpin Pablo Escobar and the Cali cartel, as was revealed in its first look.
A new trailer reveals the companion series will chart the rise of the Guadalajara drug cartel in the 1980s. It will feature as DEA agent Kiki Camarena, who moves his wife and young son from California to Guadalajara, to take on the drug empire being built by Diego Luna's Félix Gallardo.
The Guadalajara cartel was founded by Miguel Angel Felix Gallardo, Rafael Caro Quintero and Ernesto Fonseca Carrilloto to smuggle first heroin and marijuana, and then later cocaine, into the United States. It was one of the first Mexican drugs rings to work with the Colombian cartels, which were later eclipsed by the Mexican organizations. The Guadalajara cartel was where famed drugs lord Joaquin "El Chapo" Guzman cut his teeth before founding his own outfit, the hugely powerful Sinaloa cartel.
The initial three series of Narcos focused on the drugs wars in Colombia, first with Escobar's Medellin cartel and then the rise of the rival Cali cartel after his death.
The trailer also unveiled the release date with Narcos: Mexico set to premiere on Netflix globally on 16 November.
Watch the trailer here:
(With inputs from Agence France-Presse)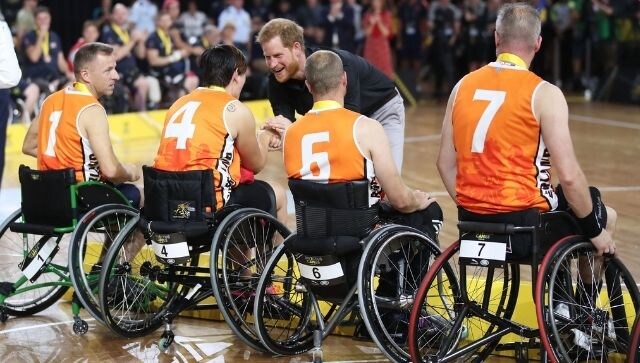 Entertainment
Prince Harry will appear on camera and serve as executive producer on the multi-episode docu-series, titled Heart of Invictus.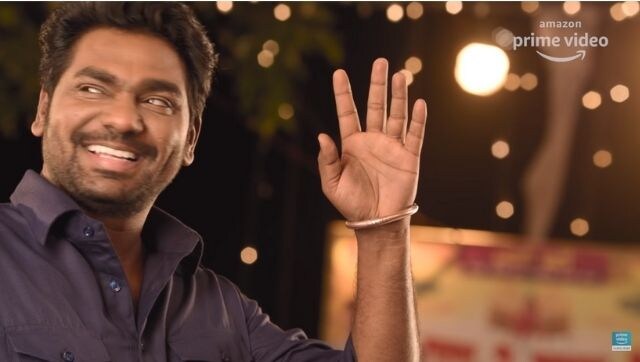 Entertainment
Despite efforts towards making Chacha Vidhayak Hain Humare's narrative more pregnant, you almost yearn for Zakir Khan's lopsided grin and impish humour, hoping it would save the day.
Entertainment
Produced by Vivek Gomber and executive produced by Alfonso Cuarón, The Disciple is set to release on Netflix on 30 April