Mumbai to host theatrical producer Cirque du Soleil's show in November, its first performance in India
Cirque du Soleil's entry to India via Maharashtra has been made part of the Visit Maharashtra initiative, an official spokesperson said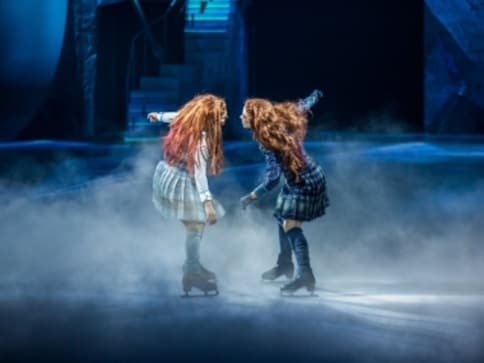 Mumbai: The world's largest theatrical producer, Cirque du Soleil, has announced its first-ever performance in India, to be held in Mumbai, Maharashtra, in November, Chief Minister Devendra Fadnavis said on Monday.
Fadnavis made the announcement after a meeting with its Touring Show's Senior Vice President Finn Taylor in Canada's Montreal, an official spokesperson said in Mumbai.
Founded in 1984, the Cirque du Soleil's entry to India via Maharashtra stands testimony to the state's focus on tourism and has been made part of the Visit Maharashtra initiative, the spokesperson said.
Earlier this year, Mumbai was the preferred destination for Disney which opened its world-famous production Aladdin at the National Center for Performing Arts (NCPA) Complex in the city, and prior to that, the city hosted the longest running Broadway show, Beauty and the Beast in 2015.
With an annual turnover of $1 billion on sales of 10 million tickets, Cirque du Soleil has produced iconic acts like KA, Corteo, Zumanity, Kooza and the classic Mystere.
The company, founded by two former street performers — Guy Laliberte and Gilles Ste-Croix — is renowned for its unique acts accompanied by their out-of-the-world sets that end up being a gateway to another world for the audience.
Find latest and upcoming tech gadgets online on Tech2 Gadgets. Get technology news, gadgets reviews & ratings. Popular gadgets including laptop, tablet and mobile specifications, features, prices, comparison.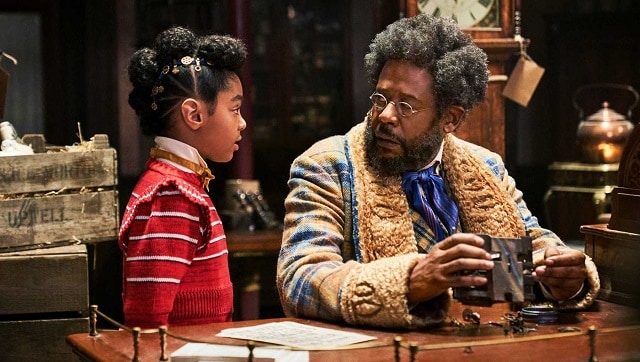 Entertainment
Jingle Jangle is a palate cleanser from not only the year that 2020 has been, but also the saturation of white obsession with Christmas.
Entertainment
The news was confirmed by Rohan Mehraa, who co-starred with Leena Acharya in Class of 2020.
Entertainment
Chhalaang leaps from one topic to another before finally redeeming itself with the panache and emotional intensity of the sports sequences in the second half.