Michael B Jordan on why he took up Fahrenheit 451: Didn't want audiences to keep seeing me die
Michael B Jordan plays Guy Montag in HBO's adaptation of Fahrenheit 451, a young fireman who abandons book burning in an effort to restore humanity.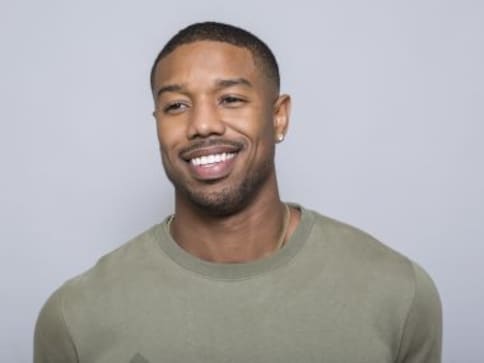 Michael B Jordan almost said no to HBO's adaptation of Ray Bradbury's Fahrenheit 451, because being a black man he was hesitant to play an "oppressor".
Fahrenheit 451 depicts a future dystopia that aims to eradicate history by destroying books and condemning anyone who tries to preserve them. Jordan's character, Guy Montag, is a young fireman who abandons book burning in an effort to restore humanity.
"I wasn't interested in playing an authoritative figure. With what's going on in the world with police and my community, being a black man, I didn't want to play somebody who's an oppressor. I just didn't want that in my head. It's just something that I wasn't interested in doing." Jordan said.
The actor said that expanding on the themes of the story changed his mind.
"After sitting down with the director Ramin (Bahrani) and knowing Michael Shannon was going to be a part of it he's an incredible actor and understanding the vision and themes and messages he wanted to send through the movie, I was like, 'Okay'," he added.
The 31-year-old actor also took the role so that his mom could see one of his characters actually get to win.
"Every time I watched her watch me die on-screen, it tore me up. She would just weep. She's very emotional, my mom, and I just wanted to play a role so she could see me win. Being a leading man, I didn't want audiences to keep seeing me die in roles. I wanted to survive through the third act, you know? I couldn't keep playing that role," he said.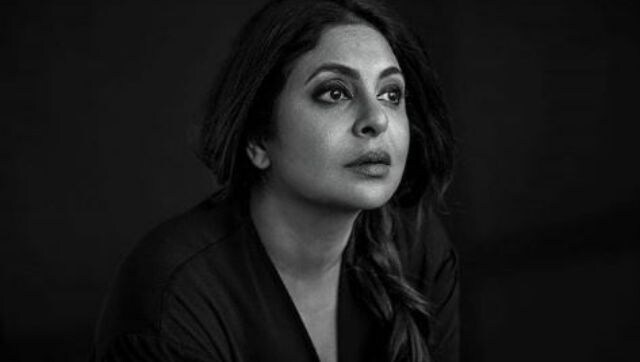 Entertainment
Human, which went on floors in January this year, revolves around the underbelly of human drug testing and the world of medical scam.
Entertainment
From Loki's depiction in the comics, the character's treatment in MCU, to the standalone Disney+ Hotstar Premium series releasing today, here's a comprehensive guide to the show led by Tom Hiddleston.
Entertainment
Others who are part of the motion picture category are Macaulay Culkin, Helen Hunt, Regina King, Ray Liotta, Ewan McGregor, Adam McKay, Jason Momoa, James Hong and Tessa Thompson.