Mel Gibson to direct, co-write remake of Sam Peckinpah's 1969 classic western Wild Bunch
Mel Gibson has been roped in to direct the remake of 1969 classic western The Wild Bunch.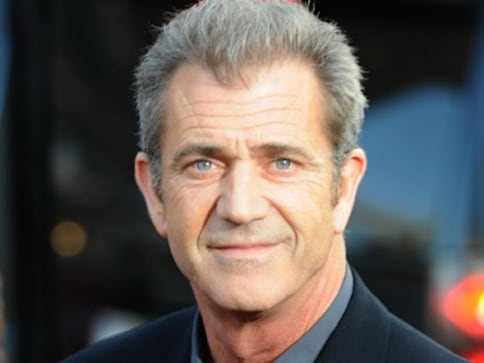 Veteran actor Mel Gibson has been roped in to direct the remake of 1969 classic western The Wild Bunch. The 62-year-old actor-director will also co-write the film's script, alongside Bryan Bagby, and executive produce it, reported Deadline.
The original, directed by Sam Peckinpah, featured an ensemble cast of Wiliam Holden, Ernest Borgnine, Robert Ryan, Edmond O'Brien, Warren Oates, Jaime Sanchez and Ben Johnson. The story followed an aging outlaw gang on the Mexico- United States border trying to adapt to the changing modern world of 1913. The film was controversial for its graphic violent scenes but later came to be accepted as a 'stylistic masterpiece', writes Deadline.
Gibson's forthcoming project includes the World War II drama Destroyer and will be his first direction since receiving an Oscar nomination for Hacksaw Ridge. The film,which tells the story of American naval ship USS Laffey, features Mark Walhberg in the lead and expected to start shooting next year.
The veteran actor will also be sharing screen space with Colin Farrell in a revenge thriller titled War Pigs, which will centre on a group of disillusioned ex-marines who go on one last mission to get revenge on the cartel that murdered a colleague and stole their drug money.
(With inputs from Press Trust of India)
Entertainment
Coolio won a Grammy for best solo rap performance for "Gangsta's Paradise," the 1995 hit from the soundtrack of the Michelle Pfeiffer film "Dangerous Minds" that sampled Stevie Wonder's 1976 song "Pastime Paradise" and was played constantly on MTV.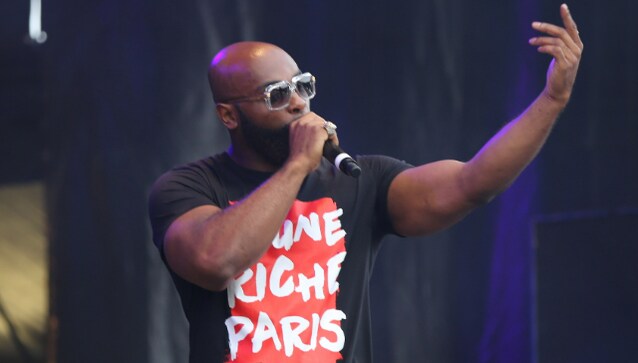 Entertainment
The rapper's ex filed a criminal complaint against him in July, prompting Kaaris to lodge his own complaint for a false report.
Entertainment
The movie version of Where The Crawdads Sing doesn't tamper with the original material. It doesn't want to say more or less than what the novel did about growing up in isolation without parental guidance.