Madhur Bhandarkar denies 'remaking' Apu trilogy: Avijatrik only takes off from where Satyajit Ray left
Madhur Bhandarkar clarified that the rights of Bibhutibhushan Bandopadhyay's novel had been bought by producer Gaurang Jalan from the late author's family.
It was recently reported that Madhur Bhandarkar would present an addition to Satyajit Ray's Apu trilogy with a Bengali feature Avijatrik. However, the filmmaker has come out and clarified that the film being presented is not a 'remake' of the Apu trilogy. The filmmaker was receiving sufficient flak for even trying to attempt a remake of something as iconic as the Apu Trilogy.
In a statement released yesterday, Bhandarkar clarified that Avijatrik was based on the novel written by Bibhutibhushan Bandopadhyay, on which Ray's Apu trilogy was based. The rights of the book had been bought by producer Gaurang Jalan from Bandopadhyay's family.
The filmmaker mentioned that director Subhrajit Mitra's passion for the project was one of the motives behind Bhandarkar backing the feature. He added that the narrative of Avijatrik would begin from the point that the Apu trilogy ended.
As reported earlier, Avijatrik will delve into the 'sublime bond' between father and son, between Apu and his son Kajol.
The feature will be filmed in black and white to retain the authenticity of the 1940s Kolkata. It will also delve into characters which were integral part of the novel but were not treated in the films. Lila is one such character while Apu's adventurer friend is the other.
Entertainment
Cook County State's Attorney Kim Foxx announced the decision a day ahead of a hearing related to state charges accusing him of sexually abusing four people, three of whom were minors
Entertainment
Top artists like Sting, Bob Dylan and Shakira have in recent years sold rights to their catalogs for massive sums, but at 28, Bieber is the youngest superstar singer to do so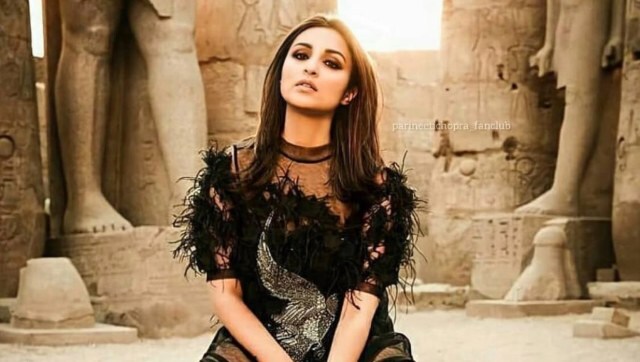 Entertainment
arineeti took to social media to share the happy news.