Liam Neeson cast as lead in Dunkirk actor James D'Arcy's directorial debut, Made in Italy
Liam Neeson will be seen in comedy Made in Italy, written and directed by James D'Arcy.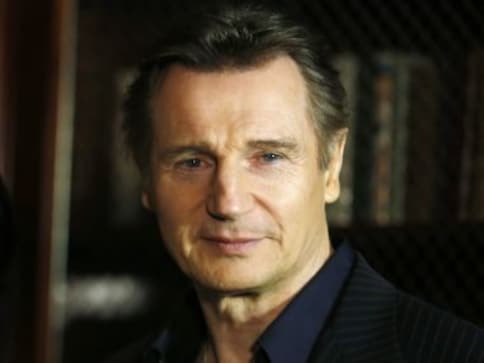 Veteran actor Liam Neeson has been cast as the lead in comedy Made in Italy. The film will mark the feature directorial debut of actor James D'Arcy, best known for starring in movies such as Cloud Atlas and Dunkirk. He has also penned the screenplay for the film, reported Variety.
Neeson, 66, will play a bohemian London artist who returns to Italy with his estranged son to sell the house they inherited from his late wife. The film's cast also include Micheal Richardson, who most recently featured in Natalie Portman-starrer Vox Lux.
The project, which will start production in April 2019 will be produced by Pippa Cross, Sam Tipper-Hale and Nicola Serra.
D'Arcy has in the past written and directed short film Chicken/Egg, starring Hayley Atwell and Nikolaj Coster-Waldau, which screened at the 2017 Edinburgh International Film Festival.
Neeson, is popular for his roles in in dramas like Schindler's List and action thriller series Taken but he has also been a part of comedies like Love Actually and A Million Ways to Die in the West. 
His upcoming projects include the Men in Black spin-off alongside Chris Hemsworth, Rafe Spall, Kumail Nanjiani and street-dancing duo Les Twins aka Laurent Nicolas Bourgeois and Larry Nicolas Bourgeois as well as revenge thriller Cold Pursuit.
(With inputs from Press Trust of India)
Entertainment
With the performances of Bad Bunny and Brandi Carlile, the show took a grand start and as we expect many stalwarts to perform at the most significant musical event, let's check who bags the prominent trophies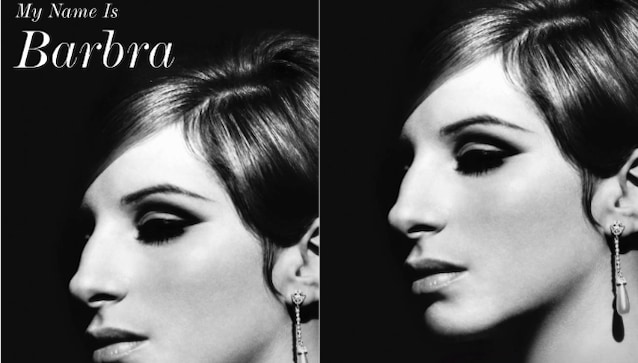 Entertainment
Her memoir, fitting for a superstar of the grandest ambitions, is listed at 1,040 pages.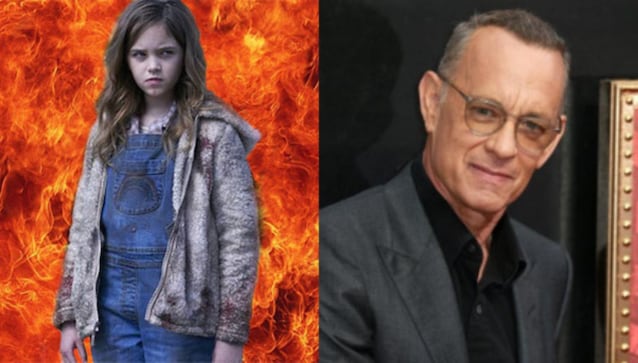 Entertainment
Slamming the film Blonde, the Marilyn Monroe biopic which is flawed but fascinating, with multiple nominations makes no sense.