Kevin Spacey sexual assault case rejected by LA prosecutors after death of accuser
The case against stemmed from a masseur's allegations that Kevin Spacey inappropriately touched him during a massage session at a home in Malibu, California, in October 2016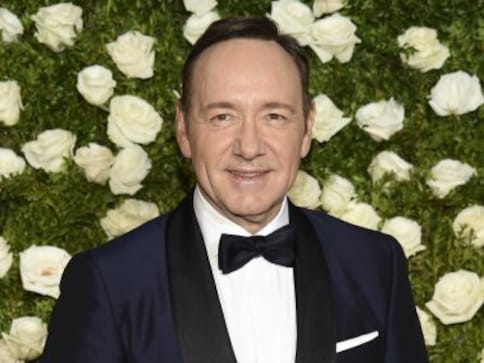 Los Angeles prosecutors have rejected a sexual assault case against Kevin Spacey because the accuser has died.
The Los Angeles County District Attorney's office announced the decision on Tuesday.
The case stemmed from a masseur's allegations that Spacey inappropriately touched him during a massage session at a home in Malibu, California, in October 2016.
The decision states that the allegations against Spacey could not be proven without the masseur's participation.
The man also sued Spacey under the alias John Doe in a case that remains pending in federal court.
No details have been released concerning the circumstances of his death.
In May, a federal judge in California allowed the case to move forward despite Spacey's objection that the plaintiff's identity was being shielded.
Now, just a month after the parties came to a plan for proceeding in the suit that detailed prospective discovery and envisioned a seven- to 11-day trial, the plaintiff's attorney informed Spacey that the client "recently passed."
No further detail about his death has been provided, and a request to the plaintiff's attorney for more information has not been answered.
Massachusetts prosecutors in July dropped a criminal case against Spacey filed after accusations that he groped an 18-year-old man at a bar on the resort island of Nantucket in 2016.
In that case, Spacey's accuser invoked his Fifth Amendment right not to testify about text messages from the night of the alleged groping that the defence claimed were deleted.
Police in London are also investigating allegations of sexual misconduct by Spacey, but there has been no recent public update on that inquiry.
(With inputs from agencies)
Entertainment
In Honk For Jesus…the way the couple Lee-Curtis and Trinitie bond is excruciatingly funny. You can see they are acting, even when alone. Writer-director Adamma Ebo is unsparing in her indictment of organized religion.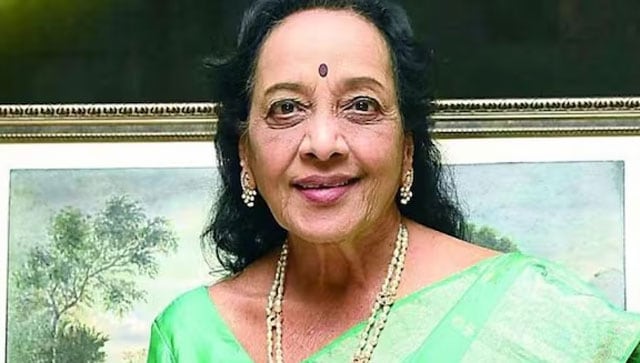 Entertainment
She had won the Filmfare award for Hindi Film 'Milan'. Some of her iconic films include 'Missamma', 'Gundamma Katha' and 'Sri Krishna Tulabharam'.
Entertainment
Aftersun's final act shows Calum and Sophie dancing to Queen and David Bowie's Under Pressure. Feelings are felt. Emotions are stirred. A tear or two rolls down. Perhaps, in the afterlife, Calum is happy that Sophie is trying to process her trauma instead of passing it on to her child.