Keira Knightley wants a Bend It Like Beckham sequel focusing on romance between her and Parminder Nagra
Keira Knightley starred in Gurinder Chadha's Bend It Like Beckham as Jess.
Actor Keira Knightley has called for a sequel to her hit film Bend It Like Beckham, saying the follow-up would focus on the romantic relationship between its two female leads. Directed by Gurinder Chadha, the 2002 film featured Parminder Nagra, Knightley and Jonathan Rhys Meyers in the lead.
The film follows the 18-year-old daughter of Punjabi Sikh immigrants in London who aspires to be a football player but her conservative parents (Anupam Kher and Shaheen Khan) are against it.
In an interview with Pride Source, Knightley, 33, was asked whether the original script featured a lesbian romance between Nagra's Jess and her character, Jules.
"I never read that version of the script! I mean, not as far as I know. But you might have information that I don't have. No, the only version of the script that I ever read was the one that we shot, so it was as it was," the actor replied.
Knightley, however, admitted that it "would've been amazing" had the film ended with Jess and Jules living happily ever after. "F**k yeah! That would've been amazing. I think they should've been too. I think that would've been great. We need a sequel," she said.
Knightely will be next seen in period drama Colette, which premiered at Toronto International Film Festival 2018.
(With inputs from Press Trust of India)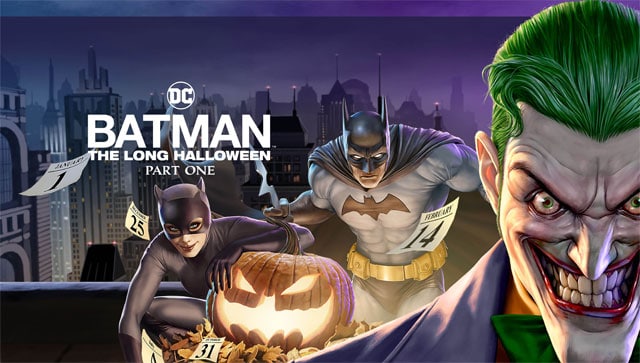 Entertainment
The animated deluxe edition saga works as a classic detective story than a superhero caper.
Entertainment
Andor is still Star Wars, but it doesn't feel overly regulated by the franchise's rulebook. Not being tied to all the Skywalker baggage allows the show to flex its muscles a little, just when the franchise had started to atrophy.
Entertainment
Armie Hammer's fall from grace is a textbook example of how to lose superstardom in a swish. But did we really need a lengthy three-part documentary on his downfall?