Kannada TV actors Rachana, Jeevan die in car crash; three others sustain severe injuries
Rachana and Jeevan were on their way to a temple to celebrate the birthday of a fellow actor.
Kannada actors Rachana and Jeevan passed away in a car crash on 24 August near Magadi, Karnataka. The actors were on their way to a temple to pay obeisance on the occasion of their friend's birthday. They succumbed to injuries while three others sustained serious ones as a result of their car colliding with a truck, reports Hindustan Times.
Jeevan was behind the wheel and the passengers were making their way to a temple located in the Subramanaya village on the Bandadka-Bangalore road, which is roughly 200 km away from Magadi. They were headed to the temple to celebrate fellow actor Karthik's birthday. The police have started an investigation following the registration of a case.
The actors in the car with Rachana and Jeevan were Ranjith, Eric, Honnesh and Utthamm. Rachana has starred in Triveni Sangama, Madhubala and mostly recently Mahanadi, where she shared screen space with Jeevan.
Just a week ago, TV actors Gagan and Jeevan died in a car crash on the Mumbai-Ahmedabad highway. The incident took place on 19 August near Palghar. They starred together in the serial Mahakali: Anth Hi Aarambh Hai, and were reportedly on their way back from a shoot in Umergaon when the crash took place. Their driver was behind the wheel, and he too, succumbed to injuries.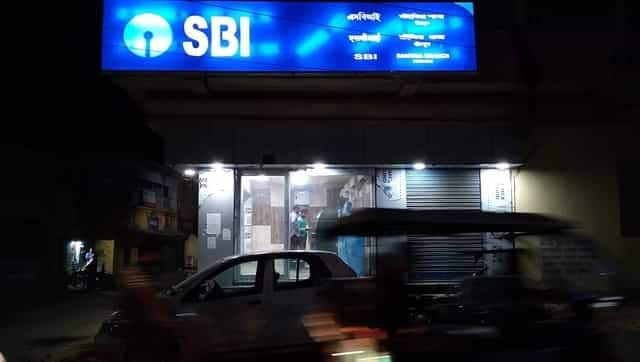 Business
Pensioners can avail themselves of a variety of services at the website https://www.pensionseva.sbi/ and manage their pension-related services easily
India
Mahanadi river along with its tributaries and other rivers in the state are in spate due to the heavy rainfall in its lower basin and also in the upper catchment areas in Chhattisgarh, a top official said