Justice League investigation concludes; WarnerMedia assures 'remedial action' taken after Ray Fisher's allegations
In August, WarnerMedia launched an investigation after actor Ray Fisher accused filmmaker Joss Whedon of 'gross, unprofessional and abusive' conduct during Justice League reshoots.
WarnerMedia has recently issued a statement saying the company has concluded its investigation into allegations of misconduct on the set of Justice League.
In August, reports stated that WarnerMedia had launched an investigation into the DC Comics movie after, Ray Fisher, one of the film's stars, accused filmmaker Joss Whedon and producers Geoff Johns and Jon Berg for their conduct with others on the set.
Fisher had said that fill-in director Josh Whedon's treated the cast and crew of Justice League in a "gross, unprofessional and abusive"manner, adding that the ill-treatment meted out to others by Whedon in many ways by Geoff Johns and Jon Berg. However, Fisher did not disclose any other details.
According to a report in Variety, the statement says that WarnerMedia's investigation into the Justice League movie has concluded and some sort of 'remedial action' has been taken.
Read the tweet below
There are still conversations that need to be had and resolutions that need to be found.

Thank you all for your support and encouragement on this journey.

We are on our way.

More soon.

A>E

3/3

— Ray Fisher (@ray8fisher) December 12, 2020
The Variety report adds that Fisher has, since then, made a series of claims about Whedon and the production team. While Whedon declined to comment, Berg said it was untrue that they allowed any unprofessional behaviour on the set.
Find latest and upcoming tech gadgets online on Tech2 Gadgets. Get technology news, gadgets reviews & ratings. Popular gadgets including laptop, tablet and mobile specifications, features, prices, comparison.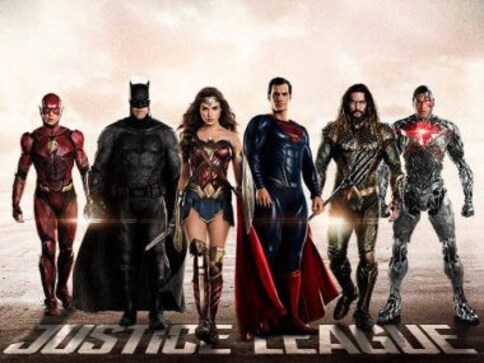 Entertainment
Snyder's Justice League treats Wonder Woman Diana the way my comic book dudebros in high school did – the hot chick amid some hot dudes, wearing a skirt and fighting and shit.
Entertainment
While the original English language version hit theatres on Friday, the release of the regional versions have been postponed as they have not been 'certified' by the CBFC yet.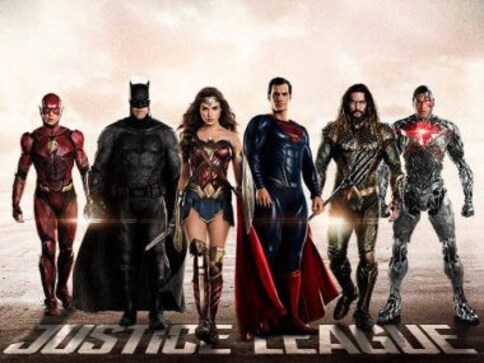 Entertainment
The much-awaited Justice League hit cinemas across the world today. Not everyone's all that pleased.