Jurassic World: Fallen Kingdom actor Jeff Goldblum claims his popularity is slowly fading away
Jeff Goldblum may have been in a comeback mode for quite sometime now, but the actor says his popularity is slowly fading away
Los Angeles: Jeff Goldblum may have been in a comeback mode for quite sometime now, but the actor says his popularity is slowly fading away.
The 65-year-old actor, best known for his work in the Jurassic Park franchise, Independence Day and The Grand Budapest Hotel, says he is having doubts about his relevance in the showbiz.
"Whatever it is that's happened with my public reception, it's fleeting. The ups and downs of show business are fleeting. Life is fleeting. But this particular experience – where does it come from? I've done a couple movies that have been well-received and widely seen — the Thor movie.
According to cinemablend.com, Goldblum played the eccentric and larger-than-life ruler of Sakaar, The Grandmaster in last year's Thor: Ragnarok
"I remember a few years ago somebody said, 'You know there's this Jeff Goldblum's watching you p**p thing.' This does seem to be a moment for me, doesn't it?'' Goldblum told Vulture.
The actor, who received his star on the Hollywood Walk of Fame on 14 June, was last seen in a cameo in Jurassic World: Fallen Kingdom. On being asked if he would want to be a part of the third installment of Jurrasic World,  Goldblum confirmed that he would be happy to make an appearance if the filmmakers consider him, as reported by comicbook.com
With inputs from PTI
World
President Ranil Wickremesinghe presided over the ceremony which featured a military parade with a 21-gun salute
Entertainment
In the past celebs like Amy Schumer, Olivia Rodrigo, Kendall Jenner, Shea Couleé, Jennifer Lawrence and others spoke about abortion rights.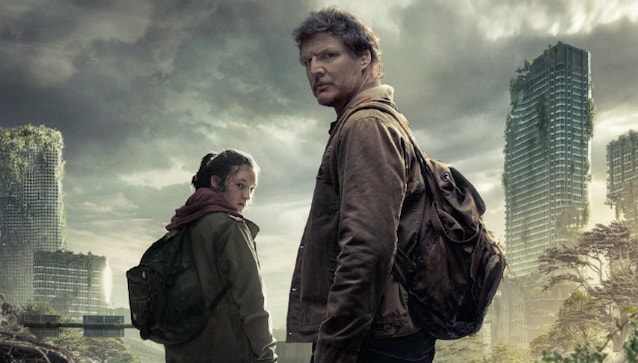 Entertainment
Fortunately, humanity has been saved from Cordyceps as these fungi can't survive in warm-blooded creatures.