Jumanji: Welcome to the Jungle sequel expected to begin shooting in early 2019, announces director
Besides Jake Kasdan, screenwriters Scott Rosenberg and Jeff Pinkner are also on board to pen the screenplay of the Jumanji: Welcome to the Jungle sequel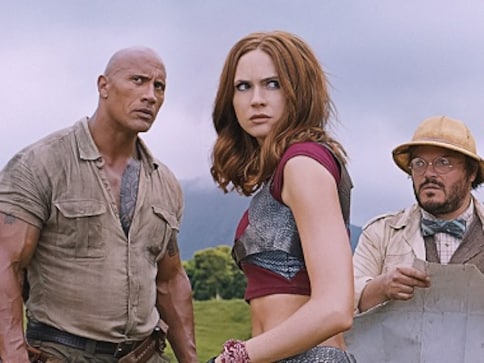 Los Angeles: The shooting for the sequel to Jumanji: Welcome to the Jungle is expected to begin early next year, director Jake Kasdan said.
The filmmaker, who also helmed the last project in the franchise, said Sony Pictures will be creating a third installment of the popular movie format which they hope to begin filming in 2019.
"The idea is to make the movie in the beginning of the year if we can get it all worked out..."
"Part of the challenge of figuring out how (the emotional centre of the film) continues is to keep that alive in ways that feel earned... Like a true kind of continuation in this story," Kasdan told Collider.
Jumanji: Welcome to the Jungle featured Dwayne Johnson, Jack Black, Kevin Hart, Karen Gillan, Nick Jonas and SerDarius Blain, which released last Christmas.
The original 1995 film was directed by Joe Johnston and starred the late Robin Williams as Alan Parrish, a man who had been trapped inside the titular board game for decades and is freed by two siblings when they decide to take on the magical jungle-themed game for themselves.
Besides Kasdan, Welcome to the Jungle screenwriters Scott Rosenberg and Jeff Pinkner are also on board to pen the screenplay for the third movie.
The film is going to release on 13 December, 2019, as announced by Dwayne Johnson on his Instagram account.
Find latest and upcoming tech gadgets online on Tech2 Gadgets. Get technology news, gadgets reviews & ratings. Popular gadgets including laptop, tablet and mobile specifications, features, prices, comparison.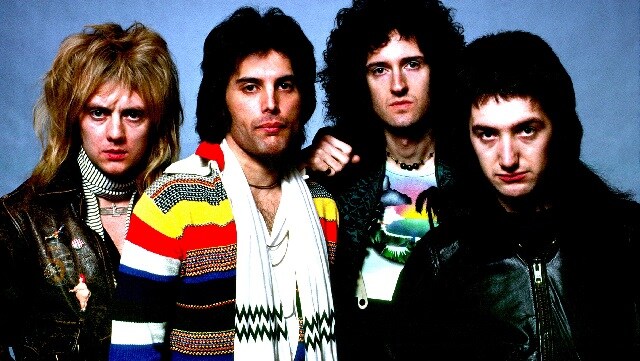 Entertainment
The set of 13 stamps will feature artwork from Queen's most popular album covers, images from the band's extravagant live performances and their first studio photoshoot in 1974.
Entertainment
Jamie Foxx confirmed through an Instagram Live that they "officially got the real ball rolling" on Mike Tyson's biopic
Entertainment
AMC plans to operate at full capacity in Phase 4, expected around Thanksgiving.