Joker: Joaquin Phoenix's standalone DC Comics film wraps up shooting, announces director Todd Philips
Todd Philips said in the Instagram post that they were far from finishing Joker, and would be commencing editing next
The shooting for Joaquin Phoenix's highly-anticipated standalone Joker film has come to an end, as was announced by director Todd Philips. However, he added that the team was yet to begin post-production work on the film.
As per Collider, the screen adaptation of the DC Comics origin story was shot majorly in New York City, and in New Jersey, and was completed within three months. Joaquin Phoenix's first look in and as Joker was unveiled on 17 September. Following this, a number of pictures from the film's sets were also floated on the web.
The Warner Bros-DC production will serve as a prequel to Christopher Nolan's 2008 movie The Dark Knight, it was earlier confirmed. Director Martin Scorsese will produce the film with Phillips, whose previous directing credits include the Hangover franchise, War Dogs, and Old School. Scott Silver has co-written the script along with Phillips.
The origin story of Joker will be set in 1980s Gotham City, with the Wayne family represented by its patriarch, Thomas.
Joker is slated to hit theaters on 4 October, 2019 and will also star Zazie Beetz, Robert De Niro and Marc Maron. It has been described as an "exploration of a man disregarded by society that is not only a gritty character study, but also a broader cautionary tale."
Entertainment
People are celebrating the release of Ajith starrer 'Thunivu' not just at the cinema halls but also streets of France by bursting crackers, hooting, lighting smoke bombs, dancing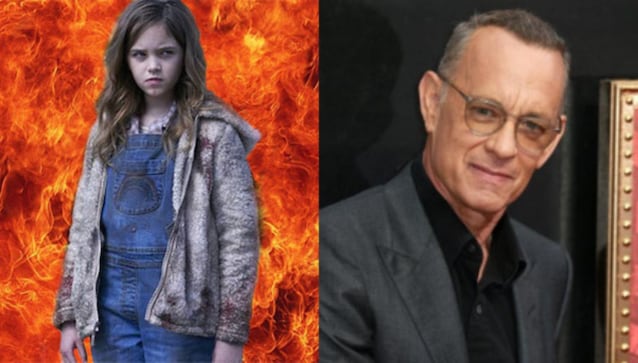 Entertainment
Slamming the film Blonde, the Marilyn Monroe biopic which is flawed but fascinating, with multiple nominations makes no sense.