JioCinema app to feature section with dedicated Disney content, including Wall-E, DuckTales, Hannah Montana
JioCinema app will now feature a dedicated section for Disney films, animation,series and shorts.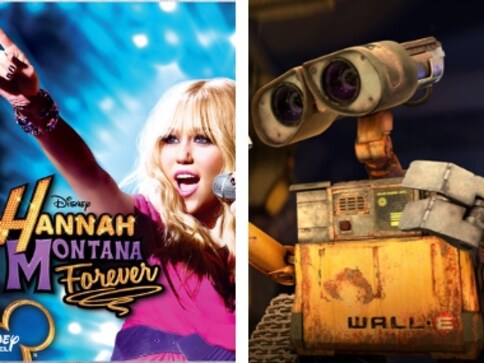 Reliance Jio's digital app, JioCinema has collaborated with Disney to feature a dedicated section with content spanning across movies, animation, series and shorts. JioCinema has enlisted films from Disney Classics, Pixar animation, Marvel and StarWars as well as other international and domestic-bred content.
Further, the app will also provide users the opportunity to browse and binge-watch films of a particular character, with their customisable search options.
With an inventory full of Disney content, JioCinema will feature classics such as The Lion King, The Jungle Book to 90s popular shows Hannah Montana to recently released series DuckTales. Along with this, it will also host many Oscar-nominated films such as Wall-E and Toy Story.
Last year, Reliance Jio brought its JioCinema app to the web, which brought JioCinema closer to offerings like Netflix and Amazon Prime. It also signed a multi-year original content deal with Roy Kapur Films around the same time.
The move comes few months before Disney launches its own streaming service, Disney+. Disney CEO Bob Iger announced during the company's earnings call that Disney+ would be launching in late 2019.
Back in August 2017, Disney had announced that all its content would be taken off Netflix in 2019 and it is on track with that announcement. Disney has also launched a placeholder website for its upcoming streaming service which has logos of Disney, Pixar, Marvel, Star Wars and National Geographic, reported Tech2. 
Entertainment
David Crosby became a star in the mid-1960s with the seminal folk-rock group The Byrds, known for such hits as Turn! Turn! Turn! and Mr. Tambourine Man.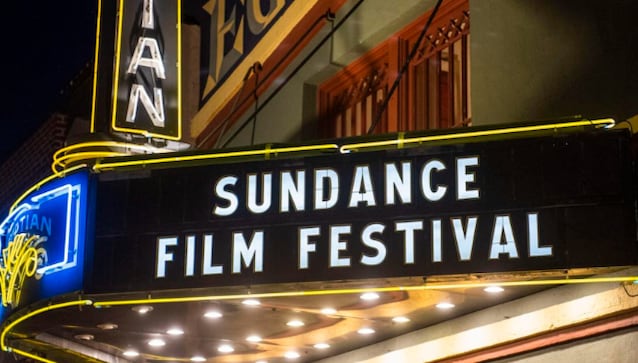 Entertainment
The Sundance Film Festival runs from Jan. 19 through the 29.
Entertainment
HBO's adaptation of the popular game sticks to the source material and more than sticks its landing.