Harry Potter, Ron Weasley, Hermonie Granger reunite with Hazel Keech at King's Cross station
Hazel Keech said her role as an extra in Harry Potter was the best part of her film career. Interestingly, her career happens to be just one film short of the number of Harry Potter films.
Don't we all want to peep into our favourite stars' drawing rooms — to overhear their conversations about life in, and beyond, films? Don't we all want to know what they feel deeply about but can't blurt out on social media or in interviews? 
To gain access to such conversations beyond close doors, we have hired a fly on the wall. A silent spectator to conversations that do not make it to gossip magazines, the fly on the wall brings us verbatim interactions that we can't confirm or deny ever happened.
In 2001, Hazel Keech made her Hollywood debut in Harry Potter and the Philosopher's Stone. Nineteen Years Later, in 2020, she reunites with her Hogwarts batchmates at the King's Cross station.
Hazel: Hi Harry! Remember me?
Harry: Oh hey! Obviously. You're the 'Aa Ante Amalapuram' girl! Obviously, how can I forget you.
Hazel: Woah! How do you know that? Well, I was also your classmate in Hogwarts. It was the best part of my career.
Harry: Oh. I don't remember that. How many films have you done?
Hazel: Excluding the extras, seven.
Harry: Woah! Just one shy of the number of Harry Potter films.
Hazel: You split the last book into two films. That's just indulgence. You should learn something from my Bodyguard Salman Khan.
Harry: Don't get charged. Even you've counted a special appearance. BTW, big fan of Yuvi.
Hazel: Thanks. Don't think he'll be easy on you in Quiddich though. Just saying.
Ron: Oh hi Sunny Leone! How have you been?
Hazel: What? I'm not Sunny. I'm Hazel.
Ron: Oh so you aren't the one who was in Game of Thrones?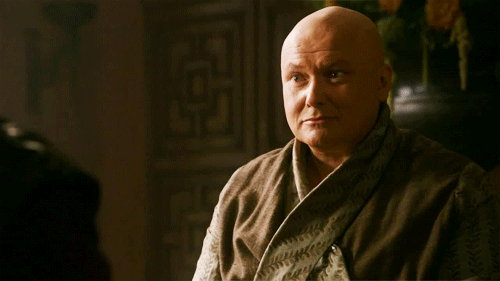 Hazel: No, even she wasn't there in GoT. Neil Nitin Mukesh was.
Ron: Wow! Three Indians in GoT! So cool.
Hazel: Ahh! Well, there were three Asians in Harry Potter too, kind of. Parvati, Padma and me.
Ron: Wait, you weren't there.
Hazel: Of course, I was. It's my claim to fame.
Hermoine: Hi Soundarya! How's Ranchi? Congratulations on the Wonder Woman 1984 role! Even I auditioned for the film.
Hazel: For one last time, I'm Hazel Keech. You mudblood!
Hermoine: Crucio!
Several hours later
Hazel: Where am I, Dumbledore? Wait, where's King's Cross?
Dumbledore: In your head.
Hazel: "Of course, this is happening inside my head. But why on earth should that mean it is not real?"
Dumbledore: "It does not do to dwell on dreams and forget to live."
Hazel: "Wait, was the biggest role of my life a lie?"
Those who don't believe in magic will never find it.
Entertainment
In a post on Twitter, the 61-year-old music director dedicated the award to his parents and mentors
Entertainment
We fondly remember Rang De Basanti today on its 17th anniversary that led to corruption becoming a subject of fierce debate in India after the major success of this film among youngsters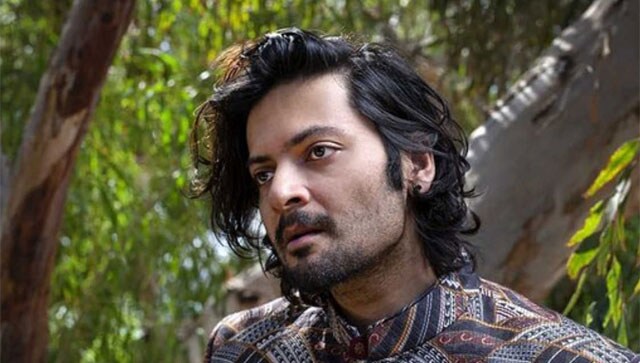 Entertainment
Fazal essays the role of Zafar in the popular buddy comedy film franchise, which started with 2013's 'Fukrey', followed by a sequel 'Fukrey Returns' in 2017.