Guardians of the Galaxy Vol. 3 production put on temporary hold following James Gunn firing
Disney had recently reiterated its decision to sack Guardians of the Galaxy director James Gunn despite a strong outpouring of support in his defence.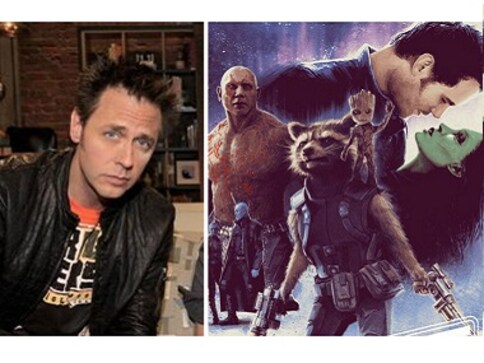 Los Angeles: The production on the third part of Guardians of the Galaxy series has been put on hold.
The development comes after James Gunn, who helmed the previous two entries of the series, was fired by the Disney Studio after a series of old offensive tweets made by the filmmaker resurfaced on social media.
According to The Hollywood Reporter, Marvel Studios and Disney are "regrouping" in the aftermath of Gunn's firing.
The outlet also reported that a handful of crew members who had assembled in Los Angeles for pre-production have been dismissed.
The studio has reportedly told them that they free to look for other work.
Disney had recently reiterated its decision to sack Gunn despite a strong outpouring of support in defence of the filmmaker.
The Guardians of the Galaxy cast, including Chris Pratt and Zoe Saldana, had penned a letter calling for Gunn's reinstatement but studio has stood firm in its decision.
The third part was expected to go into production in early 2019, but the project has never been dated for a release.
Find latest and upcoming tech gadgets online on Tech2 Gadgets. Get technology news, gadgets reviews & ratings. Popular gadgets including laptop, tablet and mobile specifications, features, prices, comparison.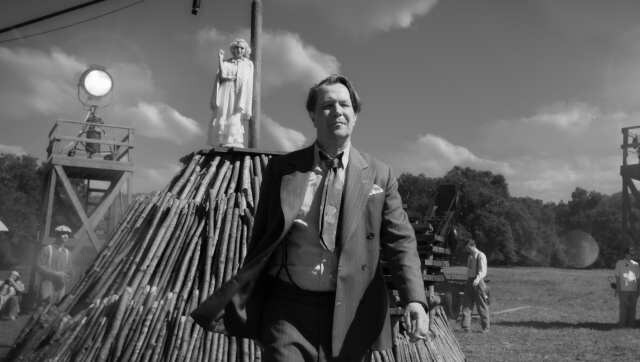 Entertainment
Mank will follow Herman Mankiewicz as he finishes the script of Citizen Kane for director Orson Welles.
Entertainment
In Away, the thrills of space travel are side-lined in favour of This Is Us-flavoured family melodrama.
Entertainment
The Television Academy announced that each network and streaming service competing on the telecast has pledged a $100,000 donation for every Emmy they win.