Godzilla: King of the Monsters early reactions — 'An all-out Kaiju smackdown and it's glorious'
With mammoth box-office contemporaries like Avengers: Endgame, the Godzilla makers signed up for a considerable challenge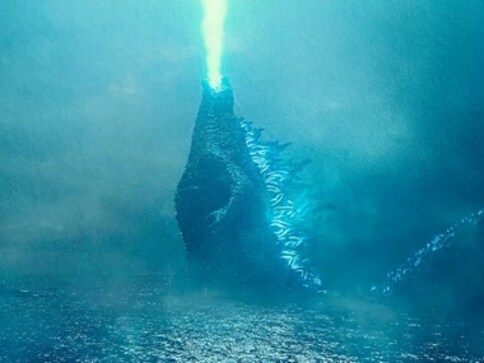 Godzilla: King of the Monsters was one of 2019's most-awaited films. With mammoth box-office contemporaries like Avengers: Endgame and Captain Marvel already this year, the makers of Godzilla had signed up for a considerable challenge. As fans witness some much-awaited kaiju mayhem on the silver screen, here are some of the early reactions.
With Godzilla, Ghidorah, Rodan, and Mothra, in the new film, most people were in agreement that Godzilla: King of the Monsters was the perfect sequel for followers who wished for an action-filled, dramatic, over-the-top theatrical experience.
Godzilla: King of the Monsters is scheduled to open in cinemas on 31 May, this year.
also read
Entertainment
In the first look poster, Ali Fazal can be seen sporting a rather rugged look in front of a dirt bike in the middle of the desert.
Photos
Known to have a penchant for classic tailoring, minimalism and glamor, Anushka's overall sense of style is the confidence and authenticity that she exudes naturally. One brand that has been a constant in her wardrobe over the years is Dior. Let's take a look at some of her most stunning Dior outfits
Entertainment
Pavitr Prabhakar, or Spider-Man India, and Ariel as a mermaid of colour add originality to known stories