Godzilla: King of the Monsters early reactions — 'An all-out Kaiju smackdown and it's glorious'
With mammoth box-office contemporaries like Avengers: Endgame, the Godzilla makers signed up for a considerable challenge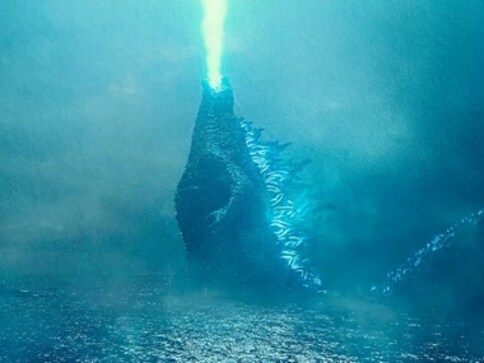 Godzilla: King of the Monsters was one of 2019's most-awaited films. With mammoth box-office contemporaries like Avengers: Endgame and Captain Marvel already this year, the makers of Godzilla had signed up for a considerable challenge. As fans witness some much-awaited kaiju mayhem on the silver screen, here are some of the early reactions.
With Godzilla, Ghidorah, Rodan, and Mothra, in the new film, most people were in agreement that Godzilla: King of the Monsters was the perfect sequel for followers who wished for an action-filled, dramatic, over-the-top theatrical experience.
Godzilla: King of the Monsters is scheduled to open in cinemas on 31 May, this year.
Entertainment
Tom Cruise starrer Top Gun: Maverick is set to hit the screens on 27 May. It is directed by Joseph Kosinski.
Entertainment
After successfully braving the global pandemic with a near-normal festival last year, Cannes film festival is back on the Croisette in 2022, celebrating its 75th year
Entertainment
The hugely awaited trailer of Marvel Studios' Big Ticket Cosmic Adventure Thor: Love and Thunder is out now!