Game of Thrones season 8 ep 1 draws 17.4 mn viewers across platforms, breaks HBO and series' viewership records
Game of Thrones season 8 premiere topped the 16.1 million who saw the season 7 premiere and the 16.9 million who watched that season's finale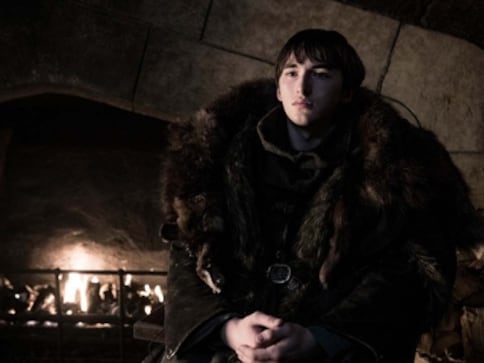 Los Angeles: The first episode of the final season of Game of Thrones is a record-breaker for the series and HBO.
The pay channel said the 17.4 million viewers who watched Sunday's episode either on TV or online represent a season-opening high for the fantasy saga.
HBO Now also posted its biggest streaming night ever, the channel said on Monday, 15 April.
The episode topped the 16.1 million who saw the seventh-season premiere and the 16.9 million who watched that season's finale.
Reflecting increasing audience fondness for streaming, HBO saw about a 50 percent increase in online viewing compared to last season's finale. In comparison to the season-seven premiere, the streaming audience nearly doubled.
Game of Thrones ultimately averaged 32.8 million viewers per episode last season in cumulative TV and online viewership, HBO said.
Entertainment
"Our movie doesn't show the breaking up of the Beatles," Peter Jackson said, "but it shows the one singular moment in history that you could possibly say was the beginning of the end."
Entertainment
Aarya 2 starring Sushmita Sen will premiere on Disney+Hotstar on 10 December
Entertainment
What's streaming in December: Other titles include #RaveenaTandon's Aranyak, Don't Look Up, and Emily In Paris Season 2.