Game of Thrones season 8 ep 1 draws 17.4 mn viewers across platforms, breaks HBO and series' viewership records
Game of Thrones season 8 premiere topped the 16.1 million who saw the season 7 premiere and the 16.9 million who watched that season's finale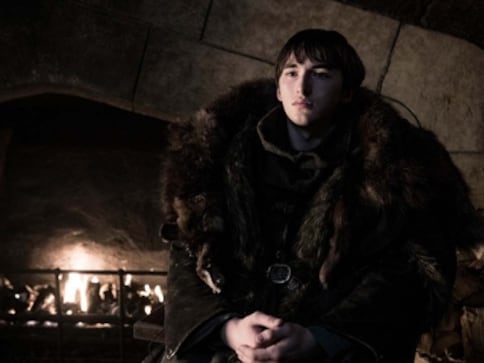 Los Angeles: The first episode of the final season of Game of Thrones is a record-breaker for the series and HBO.
The pay channel said the 17.4 million viewers who watched Sunday's episode either on TV or online represent a season-opening high for the fantasy saga.
HBO Now also posted its biggest streaming night ever, the channel said on Monday, 15 April.
The episode topped the 16.1 million who saw the seventh-season premiere and the 16.9 million who watched that season's finale.
Reflecting increasing audience fondness for streaming, HBO saw about a 50 percent increase in online viewing compared to last season's finale. In comparison to the season-seven premiere, the streaming audience nearly doubled.
Game of Thrones ultimately averaged 32.8 million viewers per episode last season in cumulative TV and online viewership, HBO said.
Entertainment
Directed by Farhad Samji, the show stars Kunal Kemmu, Farhad Samji himself, Johny Lever, Jamie Lever, Rajpal Yadav, Satish Kaushik, Saurabh Shukla, Nupur Sanon, and many more.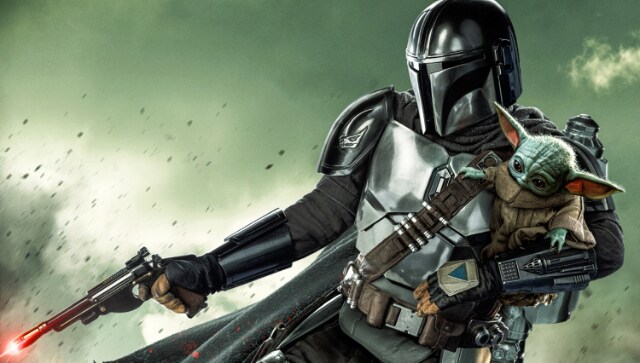 Entertainment
The latest episode focuses on the continuation of Mandalorian's journey through the galaxy of Star Wars.
Entertainment
Based on George RR Martin's book Fire & Blood, House of the Dragon follows the history of House Targaryen, which used to rule the Seven Kingdoms of Westeros centuries before the events of the Game of Thrones.