F2 director Anil Ravipudi on film's success, bringing back 'Vintage Venkatesh', and plans for sequel
'Venkatesh sir was the only actor I had in mind for his character. He was on the lookout for a good comedy,' says F2 director Anil Ravipudi.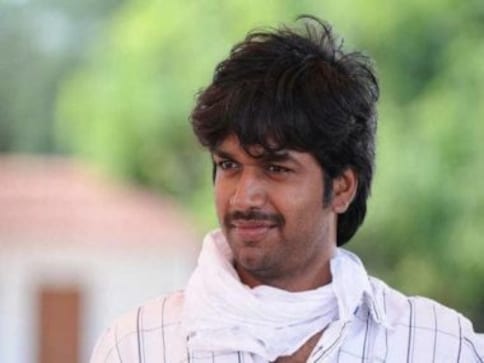 Telugu cinema witnessed one of the biggest clashes this Sankranti festival as Nandamuri Balakrishna's NTR Kathanayakudu, Ram Charan-starrer Vinaya Vidheya Rama, and Venkatesh and Varun Tej's multi-starrer F2 slugged it out for box office supremacy.
Despite registering a good start at the ticket window, both NTR Kathanayakudu and Vinaya Vidheya Rama failed to sustain owing to the mixed feedback to their content. On the other hand, Anil Ravipudi directed F2 – Fun and Frustration went on to click with the masses, emerging as the winner among Sankranti releases and bringing back Venkatesh in one of the most memorable roles of his career in recent times.
In the first three days since release, F2 has grossed around Rs 40 crore worldwide and continues to run to packed houses everywhere. "We are thrilled with the response from all centres. We knew we had made a good film which will entertain audiences but this kind of response was unprecedented. It's been a while since we had a film where audiences laughed throughout, and I'm glad F2 is being received so well," director Anil Ravipudi told Firstpost in an exclusive chat. He went on to add that he had set out to make a movie on the lines of films made by well-known Telugu filmmakers like EVV Sathyanarayana and Jandhyala, best known for their out and out comedies.
"After making three commercial films with good dose of action, I wanted to try my hands at full-length comedy. I grew up on films made by Jandhyala and EVV Sathyanarayana, and I have been deeply influenced by their work. F2 was made keeping in mind a very simple mantra. We wanted to entertain audiences like never before and going by the response, I think we've succeeded. More than the numbers, the response to the film is very heartening," he said.
The film revolves around relationship woes and problems that arise between a husband and wife. The film brought back Venkatesh in a crowd-pleasing role, with some even calling it his return to form and comedy, which has been his forte for the longest time. Talking about roping in Venkatesh and Varun in the lead roles, Anil said, "Venkatesh sir was the only actor I had in mind for his character. In the last few years, he really didn't do a comedy film and that's why I felt he'd be perfect for this role. He has amazing comic timing and I wanted to tap that side. He told me he has been on the lookout for a full-length comedy script for a very long time and was very cautious of not doing a wrong film. Even when I pitched the script of F2, he had his reservations and took his time to give his nod. Varun came on board immediately because he has so far not tried comedy. When I pitched the idea, he immediately gave his nod."
Reacting to the comments about how the film has brought back the vintage Venkatesh, Anil said, "I can confidently say that Venkatesh sir really enjoyed working on the film. I still remember the day when he had come for dubbing and when he came out of the studio, he couldn't believe he played such a fun character. He told me he wanted to dub again with fresh energy the next day. Had he not believed in his character, I don't think audiences would've enjoyed it either."
Anil says he has plans to turns F2 into a franchise a la the Housefull and Golmaal series. "I have plans for sequel. I think the advantage with comedy films is that they can be easily be made into franchises. Take the Housefull series or Golmaal series. I really wish to turn F2 into a successful franchise. I have even pitched the sequel idea to Venkatesh sir and Varun, and both of them are excited."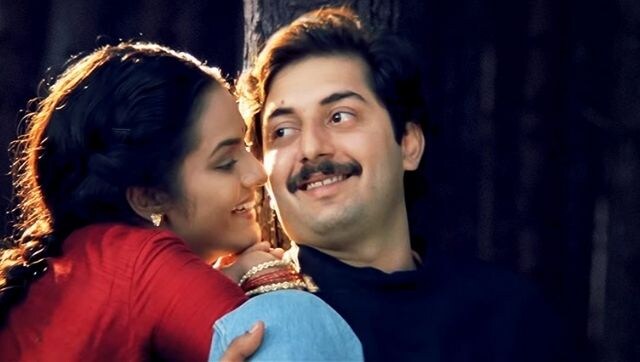 Entertainment
Mani Ratnam's Roja, which catapulted him to national fame, stands out because its eponymous lead is undeterred by tragedies, and fights on till she has achieved her goal.
Entertainment
The director Hanu Raghavapudi film is a timeless classic, states Dulquer. He also believes that other film industries give him the chance to experiment with roles like Ram in 'Sita Ramam'.
Entertainment
Director Vikram Kumar who delivered noteworthy films like 'Manam' and 'Ishq' disappoints with this film on gratitude