Emraan Hashmi's Cheat India faces plagiarism charges; Screenwriters' Association responds to complainants
Filmmaker-actor duo from Delhi, Dinesh Gautam and Imran Zahid, have accused the producers of Emraan Hashmi's upcoming movie Cheat India of copying their film Marksheet.
Just yesterday (27 March), it was reported that filmmaker-actor duo from Delhi, Dinesh Gautam and Imran Zahid, had accused the producers of Emraan Hashmi's upcoming movie Cheat India of copying their film Marksheet.
Dinesh Gautam also said that the script might not be an absolute rip-off, but the idea is theirs. Dinesh Gautam filed an official complaint with the Writers' Association.
Now, the Screen Writers Association (SWA) has clarified that the organisation takes all complaints seriously and have strict protocols in place.
Speaking to Mumbai Mirror, Vinod Ranganath, Chairperson of the Dispute Settlement Committee of the SWA, said, "Knowing the seriousness of copyright issues, we make every effort not just to be transparent but also neutral, giving equal opportunity to both complainants and respondents to present their case. It is owing to the due diligence practised by SWA's Dispute Settlement Committee that its intervention is taken seriously by the film and television industries. When cases adjudicated by SWA have gone to court, judges have asked for our report and have also upheld our decisions several times."
One of the comments made by the Marksheet team about the SWA that "the organisation is toothless" has particularly irked the committee. Speaking about Imran Zahid's complaint, Ranganath said that Zahid had sent an e-mail to the SWA in January asking to take action against the producers of Cheat India (T-Series, Ellipsis Entertainment and Emraan Hashmi) for copyright infringement of his script Marksheet.
Ranganath said that Zahid's SWA membership had lapsed in March 2013 and he was asked to renew it. Complaints by only those who are members of the SWA are accepted. Zahid was then advised by the SWA to fill a complaint form.
Ranganath also informs that Zahid re-applied for membership in mid-March, and on being re-admitted, he again wrote to the SWA on 24 March asking the organisation to take action against the filmmakers.
Ranganath says he is surprised that Dinesh and Imran claim that the SWA is ineffectual. He further states that the SWA doesn't have judicial powers and cannot enforce decisions on non-members. According to Ranganath, it is because of the credibility of SWA's dispute intervention process that producers have honoured SWA's decisions in the past.
Both Cheat India and Marksheet are based on scams in the Indian education system and are expected to roll in July.
Find latest and upcoming tech gadgets online on Tech2 Gadgets. Get technology news, gadgets reviews & ratings. Popular gadgets including laptop, tablet and mobile specifications, features, prices, comparison.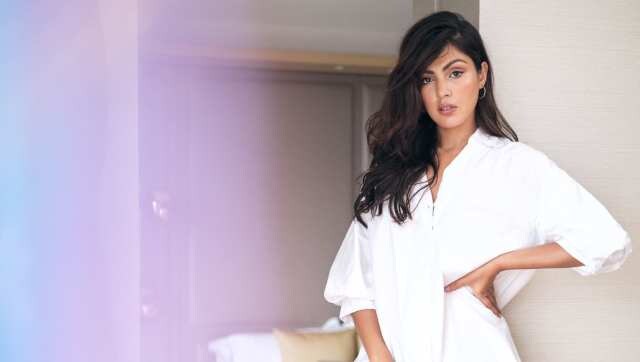 India
Rhea Chakraborty was questioned for about six hours by the NCB for the first time in relation to Sushant Singh Rajput's death on Sunday.
Entertainment
Chhichhore marked Rajput's last big screen appearance as Anirudh ''Anni'' Pathak.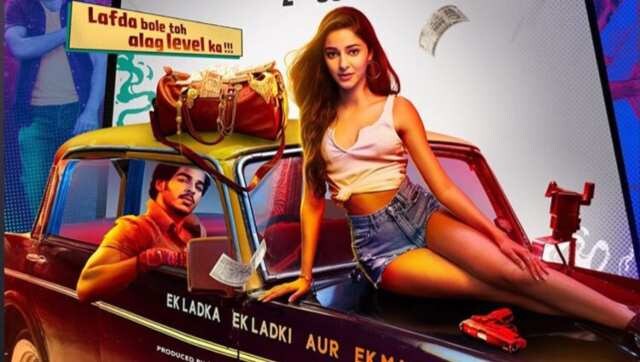 Entertainment
Directed by debutant Maqbool Khan, Khaali Peeli is set in Mumbai and promises to be a "young, edgy roller-coaster ride that kick-starts one night, when a boy meets a girl".