Emilia Clarke, Henry Golding's Universal Studios film Last Christmas to release on 15 November, 2019
Apart from the unreleased music, George Michael's classic Last Christmas will also be featured in the film.
Game of Thrones star Emilia Clarke and Crazy Rich Asians actor Henry Golding's forthcoming romantic comedy Last Christmas will release on 15 November, 2019.
Universal Pictures announced that the film will feature unreleased music from the late iconic musician George Michael, who passed away on 25 December, 2016 at the age of 53. Michael was well-known for his work in the 1980s and 1990s, including hit Wham! singles such as 'Wake Me Up Before You Go-Go' and 'Last Christmas' and solo albums such as Faith and Listen Without Prejudice.
According to The Guardian, Michael was helping to develop the Last Christmas script at the time of his death.
Paul Feig and Emma Thompson will  helm the film. Paul will also produce the film through his Feigco Entertainment company, with Emma and David Livingstone also serving as producers. Thompson, who has penned the script, will also star in it.
Set in London, Last Christmas follows Kate (Clarke), who harrumphs around London, making a bundle of bad decisions which includes her job as an elf in a year-round Christmas shop. Tom (Golding) seems too good to be true when he walks into her life and starts to see through so many of Kate's barriers.

(With inputs from Indo-Asian News Service)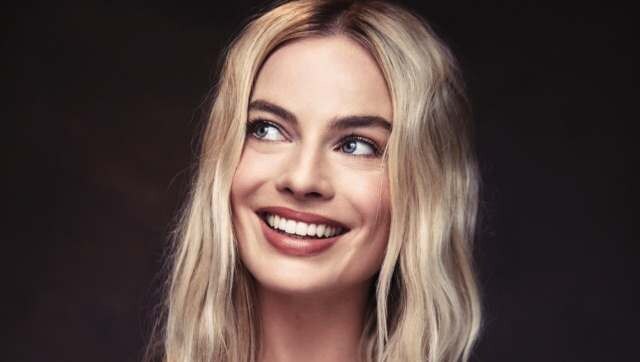 Entertainment
Margot Robbie did not state the reason of her time-out from social media.
Entertainment
May December, which will be shipped to international buyers at Cannes, will start filming next year.
Entertainment
Ernie Lively passed away due to cardiac complications in Los Angeles on 3 June.