Dominic West suggests next James Bond character should be played by transgender actor
Dominic West stated that his idea was inspired by his experiences of working on Colette
Daniel Craig will feature as popular sleuth James Bond yet again in Cary Fukunaga's upcoming Bond 25. However, the future of the character stands ambiguous. Tom Hardy and Idris Elba are hot favourites on social media to play the next Bond.
Meanwhile, actor Dominic West recently spoke on the subject and it would be "cool" if the iconic spy were played by a transgender actor.
West stated that the idea of a transgender actor for Bond was a consequence of his experiences on Colette. Colette features Keira Knightley and Jake Graf, who is a transgender actor playing a cis male character in the film.
Talking about the character, Dominic added that there was a 'cool woman' who essayed the role of a wife to an actor in Colette who was a captain in the electrical engineers. He was the highest-ranking transgender soldier in the army. "That's actually a brilliant idea. They should have a transgender Bond because there are a lot of transgender people in the army. They'd be ideal because they can do everything," added West. Dominic's reference was to Jake Graf's wife, Hannah Winterbourne.
Production on Bond 25 begins in 2019. Craig's last portrayal as the suave spy is scheduled to hit theaters nationwide 14 February, 2020.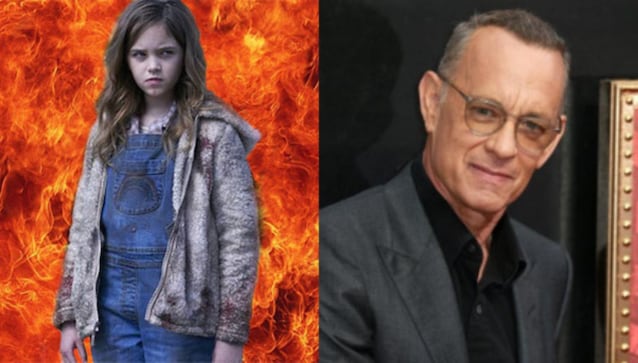 Entertainment
Slamming the film Blonde, the Marilyn Monroe biopic which is flawed but fascinating, with multiple nominations makes no sense.
Entertainment
Going into the untold atrocities of Argentina's last civil-military dictatorship from 1976 to 1983, Argentina, 1985 cuts into the mordant moral dilemma without any hint of self-righteousness.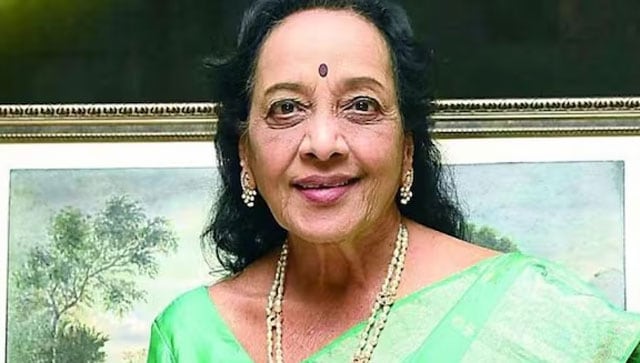 Entertainment
She had won the Filmfare award for Hindi Film 'Milan'. Some of her iconic films include 'Missamma', 'Gundamma Katha' and 'Sri Krishna Tulabharam'.