Camila Cabello starrer Cinderella, produced by James Corden, to release on 5 February, 2021
It was previously reported that Camila Cabello will also be involved with the music of Cinderella.
Fans waiting to see singer-songwriter, Camila Cabello, in and as Cinderella, will have to wait a bit longer. The release date of the film has been set for 5 February, 2021.
The iconic re-imagining of the classic fairy tale is being helmed by Blockers fame writer-director Kay Cannon. Cannon is known for writing the Pitch Perfect musical comedies and got her start by working on NBC's 30 Rock, for which she earned three Emmy nominations.
Actor and television host James Corden will produce the film with his partner at Fulwell73, Leo Pearlman.
The idea for the new take on Cinderella came from an original idea from Corden. Sony, the studio behind the movie, is putting the film on a fast-track to production.
Cinderella has been adapted into movies several times before, including Disney's animated drama, released in 1950, and two live-action remakes— 1997's version starring Brandy and Whitney Houston, and the 2015 film featuring Lily James, Cate Blanchett and Richard Madden in lead roles.
Cabello's turn to acting comes after the huge success of her solo debut album Camila. She went on to earn two Grammy nominations this year and her hit single 'Havana' is the most-streamed song by a female artist on Spotify. Variety had previously reported that Cabello will also be involved with the music of the film.
The 22-year-old singer separated from girl group Fifth Harmony at the end of 2016.
(With inputs from Asian News International)
Entertainment
Where Are You is about a photographer who experiences an artistic decline and starts taking his aggressions out on his artist girlfriend.
Entertainment
The Academy said that in order to "capture the risk of each person attending the event" a quarantine period will also be mandatory.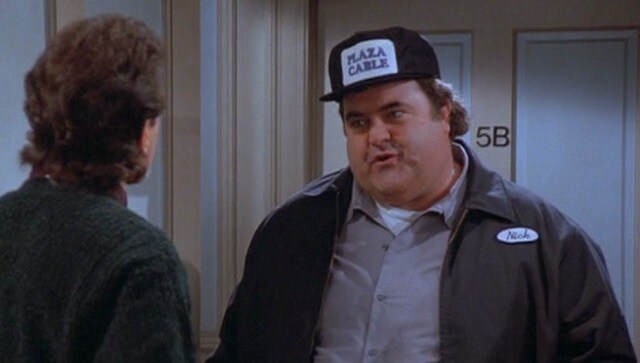 Entertainment
Walter Olkewicz passed away in his Los Angeles residence following a prolonged illness.