Bumblebee trailer: Transformers spin-off promises plenty of action, 80s nostalgia and a glimpse of Optimus Prime
Bumblebee follows Hailee Steinfeld's Charlie Watson who becomes the new owner of a yellow Volkswagon Beetle, only to discover that it is a battle-scarred and broken Autobot in disguise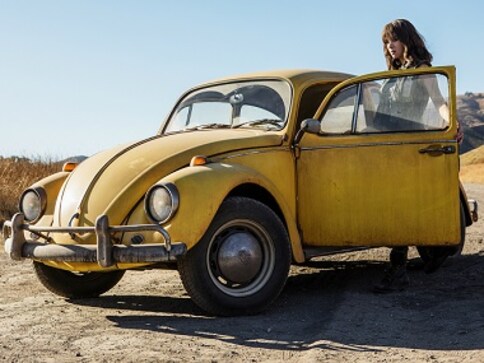 Paramount Pictures released the latest trailer for its Transformers spin-off, Bumblebee, on 25 September. This is first-live action Transformers film not helmed by Michael Bay, writes IndieWire.
Set in the year 1987, the trailer follows Charlie Watson (played by Hailee Steinfeld) who becomes the new owner of a yellow Volkswagon Beetle, only to discover that it is a battle-scarred and broken Autobot in disguise. She nurses him back to health and they team up to save the world from Decepticons, also crossing paths with a government agency Sector 7, headed by Burns (played by former WWE star John Cena). The trailer also confirms an appearance from Optimus Prime.
Bumblebee is produced by Transformers franchise veterans Bay and Lorenzo di Bonaventura, along with executive producers Steven Spielberg, Brian Goldner and Mark Vahradian. Travis Knight is directing the film from a script by Christina Hodson. Besides Steinfeld and Cena, the film's cast also includes Pamela Adlon, Stephen Schneider, Jason Drucker and Jorge Lendeborg Jr.
At the 2018 San Diego Comic Con, Hodson had revealed that the film was set in the 80s as a tribute to the original 'Generation 1' animated series, The Transformers and the line of toys based on it, according to ScreenRant. The show was telecast between 1984 and 1987. Not only will Bumblebee be seen in his original Beetle form, but the film also features the original versions of Shockwave, Soundwave, Ravage, and Starscream.
Bumblebee will be distributed in India by Viacom18 Motion Pictures. It is slated to release on 21 December.
Watch the trailer here.
Entertainment
It's not that The Pale Blue Eye doesn't have moments of glorious epiphany. But they occur much too infrequently. Most of the narration is like plodding in the snow that covers the frames.
Entertainment
In the past celebs like Amy Schumer, Olivia Rodrigo, Kendall Jenner, Shea Couleé, Jennifer Lawrence and others spoke about abortion rights.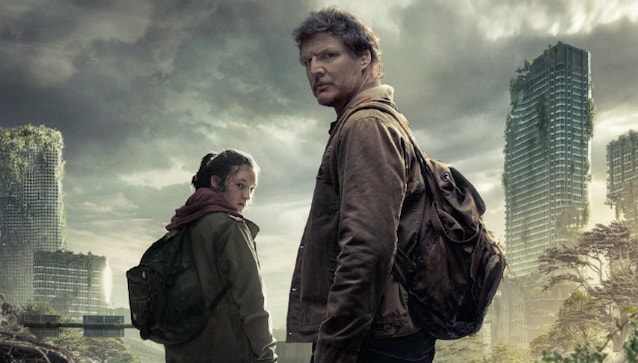 Entertainment
Fortunately, humanity has been saved from Cordyceps as these fungi can't survive in warm-blooded creatures.