Brett Cullen replaces Alec Baldwin as Batman's father in Todd Phillips' upcoming film The Joker
Joker will be co-written by Phillips and is scheduled to hit the theatres on 4 October, 2018
Actor Brett Cullen has come on-board Todd Phillips' upcoming Joker origin movie and has replaced Alec Baldwin in the role of Thomas Wayne, reports Variety. Baldwin was set to play Bruce Wayne's father in the film.
However, the actor had to back out from the project at the last minute due to scheduling conflicts. The film features Joaquin Phoenix in the titular role. Other actors who are part of the film are Robert De Niro, Zazie Beetz, Marc Maron, and Frances Conroy.
Baldwin had earlier confirmed his exit from the project, when he told USA Today in late August, "I'm no longer doing that movie. I'm sure there are 25 guys who can play that part."
Joker will be co-written by Phillips and is scheduled to hit the theatres on 4 October, 2018. The first look of Phoenix was revealed on 16 September which depicts the character before he became the Clown Prince of Crime.
The comics depict Thomas Wayne as a philanthropist in Gotham City. Upon the murder of him and his wife, their son, Bruce is motivated to transform into Batman, a superhero who fights crime.
Cullen has already made an appearance as a congressman in The Dark Knight Rises. The actor was last seen in Netflix's Narcos.
Entertainment
The Academy said that in order to "capture the risk of each person attending the event" a quarantine period will also be mandatory.
Entertainment
Trade analysts predict the film is expected to cross 30 crore mark during the extended Holi weekend.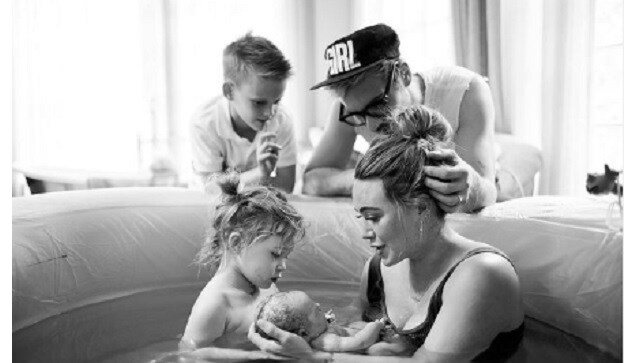 Entertainment
Hilary Duff, in an Instagram post, revealed that the baby was born earlier this week on 24 March.