Bombay HC to resume hearing on Kangana Ranaut vs BMC case on 25 September
Bombay HC allowed Sanjay Raut to file his affidavit before his turn to address the court arrives, after the Shiv Sena leader's lawyer requested for more time since Raut is currently in Delhi for the Parliament Monsoon session.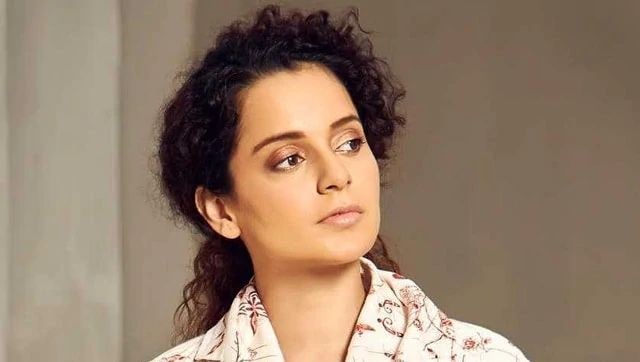 Bombay High Court on Thursday said it will begin hearing petitioner Kangana Ranaut on Friday at 3 PM. Affidavits by Shiv Sena leader Sanjay Raut and the executive engineer/Brihanmumbai Municipal Corporation (BMC) official, who ordered the demolition of the actress' house, may be filed before their turn to address the court arrives.
On Thursday, Advocate Pradeep Thoray who was appearing for Raut, informed the court that he would require some time to reply since Raut, an MP, is currently in Delhi for the Parliament Monsoon session. Responding to the submission for more time to file an affidavit, the court observed, "We cannot leave the demolished house the way it is. We will start hearing the petitioner tomorrow."
Raut was made a party to the case earlier this week. The court had said Raut deserved a chance to defend himself after Kangana submitted a DVD of his statements.
After rescheduling it for a day later because of heavy Mumbai rains on Wednesday, Bombay HC took up the plea moved by Ranaut challenging the BMC's move to demolish portions of her property in Mumbai over alleged illegal alterations.
Check out the tweet
On 22 September, advocate Aspi Chinoy who represented BMC, had requested leave from the court to file a reply to Ranaut's rejoinder so that the authority can place on record its objections to the "new denials" that was brought on record by Ranaut.
Rizwan Siddiqui, who was appearing for Ranaut, had objected to the BMC's submission.
The Shiv Sena-controlled BMC had on 9 September demolished alleged "illegal alterations" at the Bandra bungalow of Kangana Ranaut. A team of BMC arrived at the bungalow at Pali Hill in Bandra with bulldozer and excavators, and demolished alterations made sans the civic body's approval. Bombay HC had then directed BMC to stop demolition work at the actress's bungalow.
Entertainment
We fondly remember Rang De Basanti today on its 17th anniversary that led to corruption becoming a subject of fierce debate in India after the major success of this film among youngsters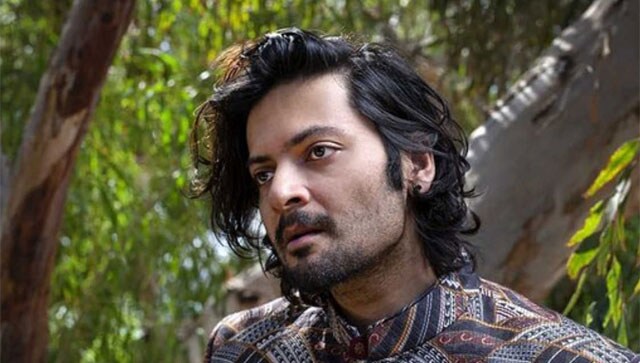 Entertainment
Fazal essays the role of Zafar in the popular buddy comedy film franchise, which started with 2013's 'Fukrey', followed by a sequel 'Fukrey Returns' in 2017.
Entertainment
After shattering records with massive critical acclaim back in 2001, Zee Studios is back with the most anticipated sequel of 'Gadar 2,' that redefined patriotism, love and passion in Bollywood!