Rukh trailer: Manoj Bajpayee's film is dominated by intriguing plot, interesting characters
Rukh is as much a gripping thriller as a poignant tale about a boy rediscovering himself in the midst of a family crisis.
Atanu Mukherjee's directorial debut Rukh seemed like an emotional family drama from its synopsis and first look. However, its trailer reveals that it is as much a gripping thriller as it is a poignant story of a boy who rediscovers himself after his father meets an untoward incident.
The trailer of Rukh does not focus on stalwarts like Manoj Bajpayee and Kumud Mishra. In fact, while the it claims that the story revolves around the son, the focal point of the film seems to be its intriguing narrative which is joined together bit by bit by all the characters. Thus, Rukh might turn out to be that ensemble film where every character has a meaty part to play.
Rukh is about the journey of a boy rediscovering his lost connections and familial ties, through the secrets and memories he must confront on his way. With a soulful soundtrack by hit-maker Amit Trivedi, the film also boasts of a cast including Adarsh Gourav and Smita Tambe.
Manish Mundra, founder of Drishyam Films and producer of Rukh, said in a statement, "Rukh is a very special film for us since it is a story we have mentored from the start with the Drishyam-Sundance Screenwriters Lab. We are very happy with the way it has shaped up and can't wait for our audience to see it."
Rukh is slated to release on 27 October, along with Howard Rosemeyer's road film Jia Aur Jia.
With inputs from IANS.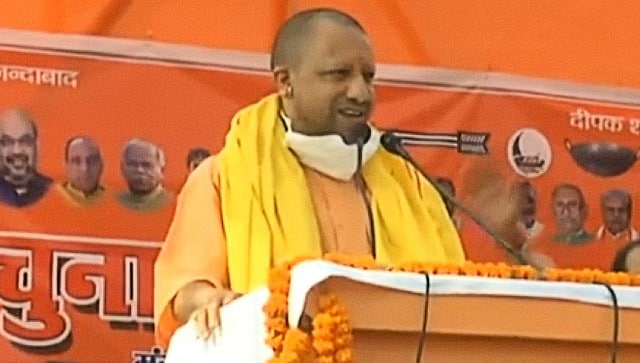 Entertainment
The seers alleged that Bollywood artistes consume alcohol, eat meat and involve in immoral activities due to which they can never represent pious characters of the Ramayana.
Entertainment
Voot Select has hit upon an interesting show that retains the dramatic tension for the most part of the eight episodes.
Entertainment
Florence Pugh on Black Widow: "I was totally worried about if people were going to appreciate me as a casting choice for Yelena"