Bioscopewala: All you need to know about Rabindranath Tagore's Kabuliwala, foundation of Danny Denzongpa's film
Kabuliwala, the iconic short story that Danny Denzongpa's Bioscopewala is a reimagination of, was written by Rabindranath Tagore in 1982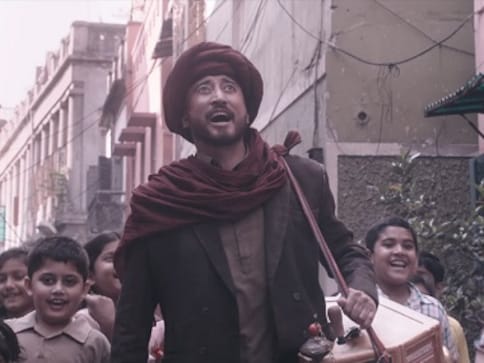 Kabuliwala, the iconic short story that Danny Denzongpa's Bioscopewala is a reimagination of, was written by Rabindranath Tagore in 1982. Tagore, also known as Gurudev, is credited with reshaping Bengali literature and music by introducing contextual modernism to his works, which are rooted in Western and traditional concepts.
The story
The story Kabuliwala is about an Afghan peddler who sells dry fruits in India. One day he comes across the house where a man (also the narrator) lives with his wife and 5-year-old Mini. As days pass, he establishes a strong friendship with Mini as she reminds of his own daughter who he had to leave behind in Kabul along with his wife. Although Mini's father likes Kabuliwala, her mother thinks he will one day kidnap her and sell her off, which makes her suspicious.
A few months later, Kabuliwala is arrested for stabbing a customer who refused to pay him back for a shawl he had purchased on credit from him. After spending eight years in prison, Kabuliwala finally comes back to see Mini.
Turns out that it is, indeed, Mini's wedding day and her father thinks it will be inauspicious of her to meet Kabuliwala now. However, after Kabuliwala shows the father a piece of paper — a charcoal print of his daughter's hand — his heart melts and he lets him meet Mini. But Mini is a grown woman now and the thought of her friendship with Kabuliwala makes her uncomfortable and she leaves. The father of the bride, consumed by pity, cuts corners and gives Kabuliwala some money to go back to Afghanistan to see his family
Screen adaptations
The main themes of Kabuliwala are filial love, separation and longing. The story was adapted into a Bengali movie in 1957 followed by a 1961 Hindi version. A television story based on the tale and other works of Tagore was also launched.
About Bioscopewala
Directed by Deb Medhekar, Bioscopewala stars stellar actors such as Danny Denzongpa, Geetanjali Thapa, Tisca Chopra and Adil Hussain.
The trailer shows a grown up Thapa, whose father passes away in a plane crash. In a dramatic turn of events, her memories of the Bioscopewala are revived and she takes it upon herself to look for him. She tries to unravel the mystery behind his daughter and her whereabouts while the war in Afghanistan rages. The film releases on 25 May.
Entertainment
Deb Medhekar's upcoming film Bioscopewala is based on Rabindranath Tagore's short story Kabuliwala.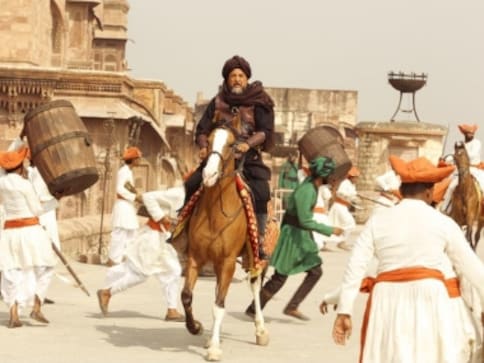 Entertainment
Danny Denzongpa, in his Manikarnika role Ghaus Khan, is seen riding a horse in a senapati attire, supervising the preparations of Jhansi Fort.