Bill Cosby's Hollywood Walk of Fame star damaged following comedian's imprisonment in sexual assault case
Bill Cosby was sentenced on Tuesday for drugging and sexually assaulting a woman in 2004
Los Angeles: Veteran comedian Bill Cosby's Hollywood Walk of Fame star got vandalised following his imprisonment over drugging and sexually assaulting a woman.
According to tmz.com, the star was ruined earlier this week when a US court sentenced him to jail and labelled him as a "sexually violent predator". The star now reads words like "serial rapist" and "MeToo" on it.
Still, the Hollywood Chamber of Commerce has decided not to remove Cosby's star even after he was sentenced to 3 to 10 years in prison.
Cosby was sentenced on Tuesday, 25 September, by a court in Norristown, Pennsylvania for drugging and sexually assaulting a woman in 2004.
The 81-year-old's "sexually violent predator" label implies that he must undergo counselling for life and appear on the sex offenders' registry.
Cosby was the first celebrity to go to trial in the #MeToo era after being convicted in April of drugging and sexually assaulting former Temple University employee Andrea Constand at his suburban Philadelphia home in 2004.
(Also read —Bill Cosby sentencing: A timeline of key events in the sexual assault case, from accusation to verdict)
(With inputs from Indo-Asian News service)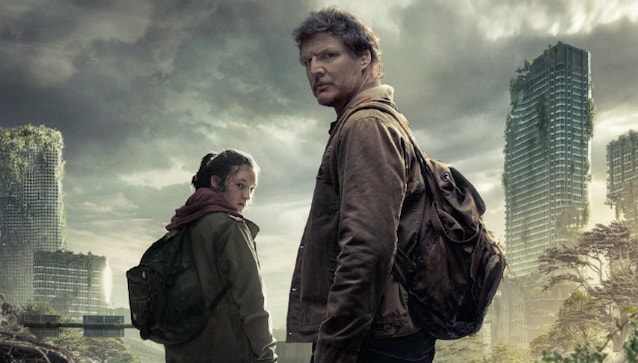 Entertainment
Fortunately, humanity has been saved from Cordyceps as these fungi can't survive in warm-blooded creatures.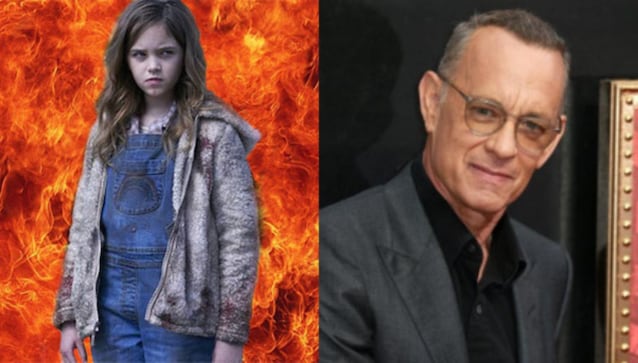 Entertainment
Slamming the film Blonde, the Marilyn Monroe biopic which is flawed but fascinating, with multiple nominations makes no sense.
Entertainment
While Megan definitely is a humorous horror venture, to call it a horror-comedy would be impolite.