Bigg Boss Tamil contestant Saravanan claims he molested women on buses; Chinmayi Sripaada condemns cheering audience
The studio audience clapped after Saravanan admitted to groping women in buses when he was young.
On a recent episode of Bigg Boss Tamil 3, hosted by Kamal Haasan, contestant Saravanan admitted that he used to grope women in buses when he was young. According to The Hindu, the host discussed the issue where Meera Mithun accused Cheran of manhandling her on the show and a video was shown to assess whether the allegation was true or not. Haasan then explained that such incidents happen often and equated it to travelling in a crowded bus.
The Hindu further writes that Haasan said no one molests another person on purpose as everyone is concerned with travelling to their workplace. However, he did add that there are some who enter public transport to touch women inappropriately.
Haasan was interrupted by Saravanan who said, "I have done it." He said that it was a long time ago, when he was in college. Surprisingly, his admission was met with applause from the studio audience. Haasan also laughed the matter off, though his spokesperson later said that the actor was being sarcastic, writes India Today.
Celebrities as well as social media users expressed their outrage and condemned Saravanan as well as Haasan.
Entertainment
Flo Rida and his production company, Strong Arm Productions, had sued Boca Raton-based Celsius Holdings Inc. in Broward County court in May 2021, claiming that the company had violated the conditions of an endorsement deal
Entertainment
Titled Michael, the Lionsgate film comes from producer Graham King, who earlier backed Bohemian Rhapsody that earned Rami Malek an Oscar for best actor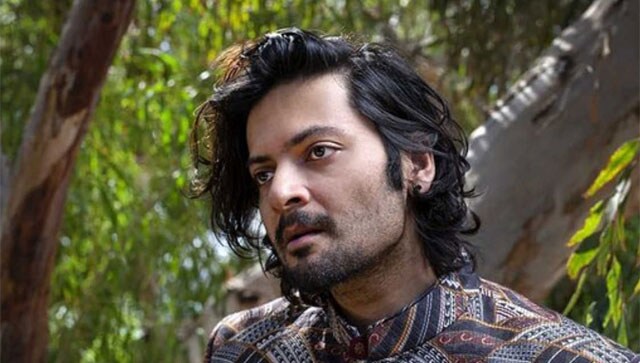 Entertainment
The film was shot during the small respite of time of covid lockdowns in late 2020 and is currently in post production