Bigg Boss 12, 19 October, Day 33 written updates: Surbhi accused of smoking in bathroom by housemates
Anup Jalota wanted Bigg Boss to evict Surbhi Rana after she displayed anger over being accused of smoking inside the bathroom
The task for captaincy continued in yesterday's episode as well in which many big revelations were made about the contestants. It may be recalled that Bigg Boss had announced the captaincy task, 'Sansani Khez Khabar' where some secrets of the contestants were shared on screen and the contenders—Shivashish and Deepak—had to find out from the housemates whose secret it was. The contender, who guessed the name right was to get one point, and to win the task one of them had to get at least five correct guesses. And as the task began, some interesting secrets of the contestants were revealed.
The task continued and one of the most shocking ones was when Saba Khan's secret was revealed in which she accepted that she left many relations for a single relation. When the task came to an end, Bigg Boss announced that Shivashish was the new captain of the house. And, while Shivashish got happy about the same, Deepak got quite upset because he felt that Saba let him down, she didn't help him with her secret which resulted in his loss.
When Surbhi went to Deepak to explain that Saba told him the secret and he might have missed hearing it, he told her not to talk to him. Soon after, Sreesanth, Anup Jalota, Jasleen and others were seen sitting in a corner, discussing that Surbhi smoked a cigarette in the washroom which was not acceptable in the Bigg Boss house and that she should be sent to jail.
Deepak told this to Surbhi which made her really upset. And, the next day when Jasleen revealed what exactly happened when she saw Surbhi coming out of the washroom and later cigarette spots inside it lead to madness in the house with Surbhi going mad with anger. Not just Surbhi picks up a fight with Sreesanth, Jasleen, Anup and others, but also kept on shouting and creating a scene for a long time. She went against all the housemates and it became difficult to control her.
Later in the day, housemates nominated Surbhi, Dipika and Sreesanth to go to jail. While this made Surbhi happy since she was to get a chance to trouble Sreesanth inside the jail, the latter got upset over the fact that he would have to go to the jail with her. Now, the entire house had turned against Surbhi. Anup even asked Bigg Boss to make Surbhi exit the show as housemates did not feel safe anymore in her presence.
We have to wait and watch what the show host, Salman Khan has to say about the matter in today's Weekend Ka Vaar.
Find latest and upcoming tech gadgets online on Tech2 Gadgets. Get technology news, gadgets reviews & ratings. Popular gadgets including laptop, tablet and mobile specifications, features, prices, comparison.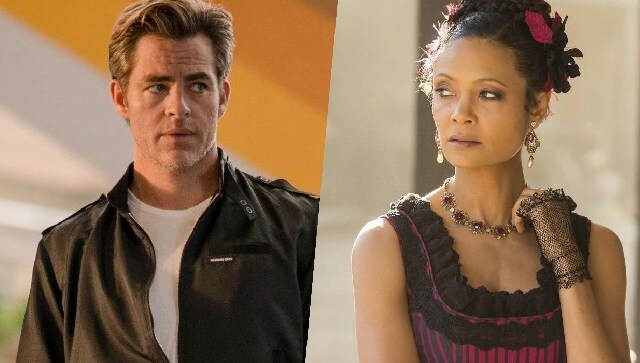 Entertainment
All The Old Knives is based on Olen Steinhauer's 2015 novel of the same name, and will be directed by Janus Metz of Borg vs McEnroe-fame.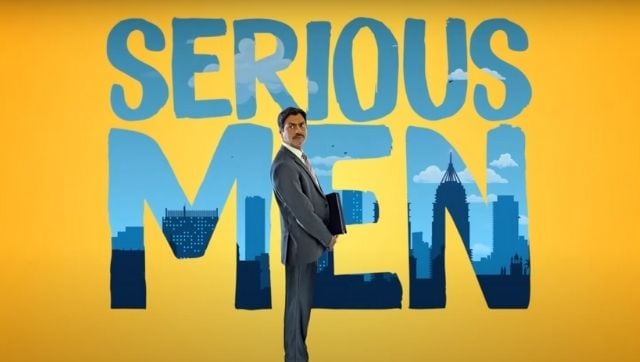 Entertainment
Netflix's Serious Men is directed by Sudhir Mishra and based on the novel by Manu Joseph
Entertainment
Bela Bajaria, the former local-language series chief who joined Netflix in 2016, was promoted over 18-year veteran Cindy Holland, who will be leaving next month.