Beyonce reportedly strikes $60 mn deal with Netflix for three projects, including Homecoming
Beyonce recently released a 40 track album alongside her Netflix documentary Homecoming.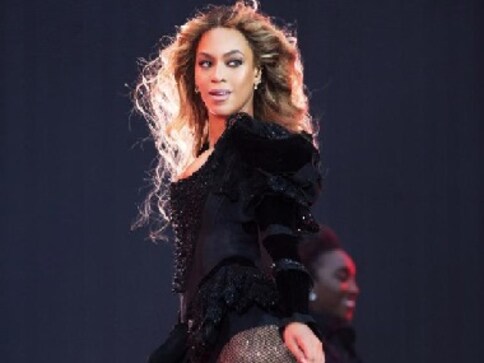 Pop diva Beyonce has reportedly struck a USD 60 million deal with Netflix for three projects. According to Variety, the Grammy-winning singer's collaboration with the streaming service also includes her newly released documentary Homecoming.
The documentary, which Beyonce wrote, directed and executive produced, centres on her 2018 Coachella performance. It features behind-the-scenes footage of her act and is a massive spectacle of dance, visuals and music. It premiered on Netflix Wednesday (17 April).
Beyonce, who became the first female black artiste to headline the festival, gave her performance just 10 months after giving birth to twins Sir and Rumi Carter.
It was previously reported that HBO, which aired the popstar's 2016 Lemonade visual album among other projects, tried to secure the film, but was trounced by Netflix at the last minute.
Representatives for Netflix and Beyonce did not respond to the outlet's request for comment. The details of two other projects have yet not been ascertained.
Coinciding with the release of Homecoming, the singer surprised fans with a 40-track album, that also includes two bonus studio songs -- 'Before I Let Go' and 'I Been On'.
Entertainment
Watch the Sound with Mark Ronson, on AppleTV, will follow Ronson as he uncovers "the lengths producers and creators are willing to go to find the perfect sound."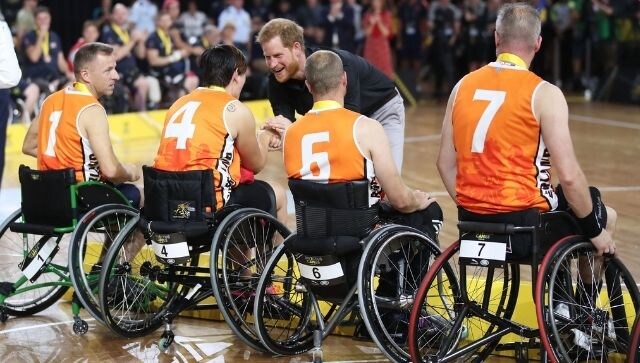 Entertainment
Prince Harry will appear on camera and serve as executive producer on the multi-episode docu-series, titled Heart of Invictus.
Entertainment
Waffles and Mochi are two puppets who are determined to learn to cook and prepare fresh meals after living on a pretty terrible diet of ice cream. They travel the world in their magical flying shopping cart and meet celebrity chefs.