Article 15 trailer: Twitter is all praises for Ayushmann Khurrana's social drama
Directed by Anubhav Sinha, Article 15 is scheduled to hit theatres on 28 June.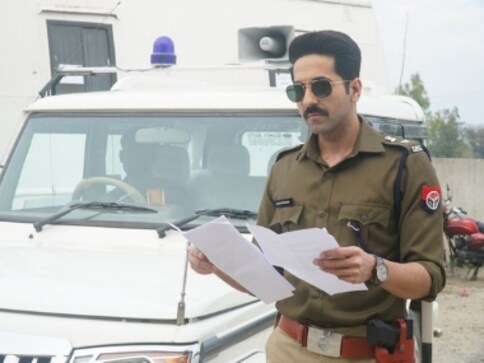 The trailer of Ayushmann Khurrana's much anticipated social drama Article 15, which is a commentary on India's existing caste system, was unveiled today (30 May). The film is reportedly based on the 2014 Badaun rape case, where two girls were allegedly gangraped and killed over a caste-based dispute.
The trailer drew favorable reactions of the film, with viewers calling it gripping and hard-hitting. Viewers also appreciated the makers for the choice of subject. Twitter was all praise for lead actor Ayushmann Khurrana's acting skills and his ability to portray any role with such ease.
Check out the reactions for Article 15 trailer:
Directed by Anubhav Sinha, the film features Isha Talwar, Manoj Pahwa, Sayani Gupta, Kumud Mishra, M Nassar, Ashish Verma, Sushil Pandey, Shubrajyoti Bharat, Ronjini Chakraborty and Zeeshan Ayyub.
Article 15 is scheduled to hit theatres on 28 June.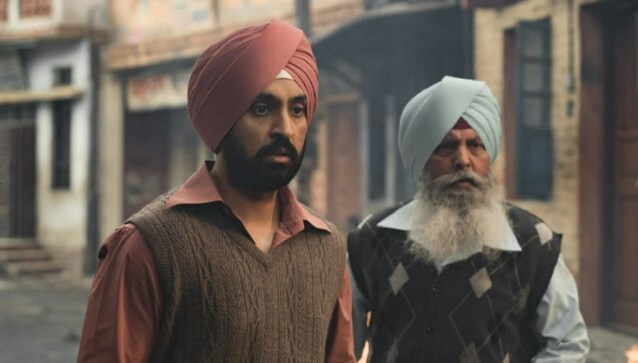 Entertainment
In a film like Jogi – the victim remains the victim, the perpetrator remains the perpetrator.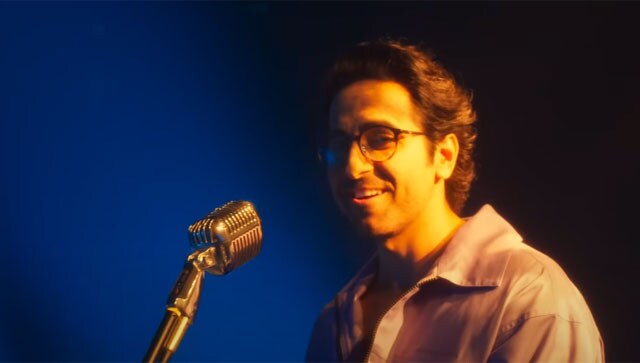 Entertainment
O Sweetie Sweetie is a soulful creation by Amit Trivedi on the lyrics of Raj Shekhar. Adding to the magic Ayushmann's voice has created, the song also is a visual treat.
Entertainment
Ayushmann Khurrana is back to do one more out-of-the-box comedy, a sex comedy, to be precise. Ayushmann doing a sex-related out-of-the comedy is by now as big a surprise as Mahipal doing a mythological or Shah Rukh Khan playing Rahul.