Alok Nath's lawyer dismisses Vinta Nanda's account in court, calls the writer-director a 'storyteller'
Alok Nath's counsel even mentioned that Vinta Nanda was using a media trial of sorts to malign the actor.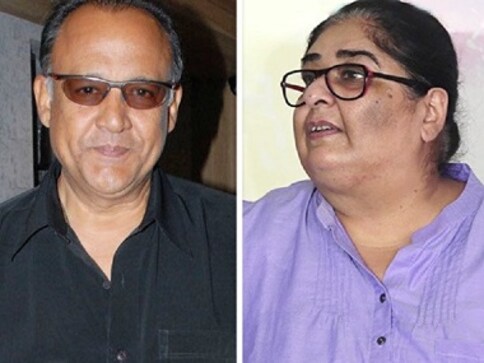 Alok Nath's counsel, Ashok Saraogi, mentioned recently in court that the epithet of 'sanskari' given to Nath was as a result of his 'good character', reports Mumbai Mirror.
Referring to Vinta Nanda's Facebook post which accused Nath of raping her years ago, Saraogi pointed out the portions where Nanda confessed to resorting to smoking and drinking, and claimed, "This is how she certifies her character."
Saraogi dismissed Nanda's whole narrative saying that her depression of 10 years and drinking habits rendered her unable to discern who she took back home. He said her entire account was fictitious. "She just realised that she has experienced pain, but she does not say where the pain is. After drinking you get a hangover, that too causes pain," said Saraogi.
The counsel even mentioned that Nanda was using a media trial of sorts to malign Nath.
Meanwhile, Dhruti Kapadia, Vinta's counsel, pointed out that the Vishaka Committee did not exist 20 years ago, adding that the IT Act allowed one to express his/her opinion when one chooses to. Kapadia said that Nanda, at the time of the incident, was a 30-year-old lady who wished to have a career. Nanda's post did not specifically mention any name, yet people came out in support of her as most knew Nath's demeanour, argued Kapadia.
There were many people who came forward to corroborate Nath's ill behaviour on set, yet he chose to file a case only against Vinta. Kapadia noted that Nanda had 'nothing to gain' from coming out and confessing that Nath had raped her.
The court is most likely to pass an order on 26 October, after listening to both parties.
Network 18, of which Firstpost is a part, has received complaints of sexual harassment as well. The complaints which are within the purview of the workplace have been forwarded to our PoSH committee for appropriate action.
Arts & Culture
Designer Anavila Misra on how her blockbuster saris are an impact-driven social enterprise.
Entertainment
Stunt coordinator George Cottle shared a video on Instagram celebrating the series wrap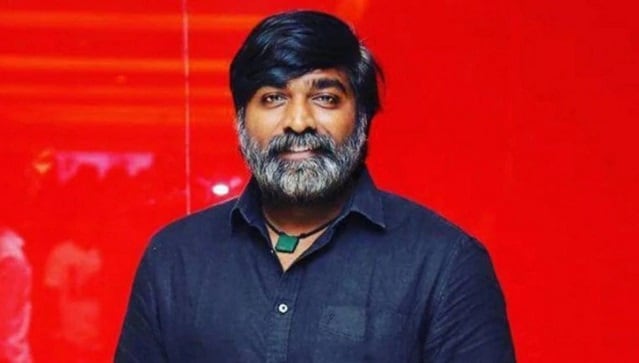 Entertainment
The Tamil superstar has a growing fan following in the Hindi language audience thanks to OTT platforms