Alok Nath cost me the show, continued to shame me: Tara actress Navneet Nishan backs Vinta Nanda's account
Navneet Nishan had also accused Alok Nath as an 'alcoholic fool' after a fight ensued between the duo on the sets of Tara in 1994.
In the wake of sexual harassment and rape allegations levelled by filmmaker and writer Vinta Nanda on actor Alok Nath, news has surfaced that the lead actress of television serial Tara, Navneet Nishan, sued Nath for Rs 1 crore in 1994. The actress also alleged that Nath had harassed her for a period of four years.
In a statement to NDTV, Navneet corroborated Vinta Nanda's account, that accuses Alok Nath of sexual misdemenour. Stating that she supports every woman or man who is standing up for themselves in the #MeToo movement, she said, "I dealt with the four-year harassment by slapping the man in question, and it is done and dusted. l suffered the loss of the show and was further shamed by the man through media and I endured that."
Tara, a series conceptualised and written by Nanda, portrayed Nishan and Nath as lovers. The show ran from February 1993 to 1997. However, as per an India Today report, Nishan refused to act with him, describing him as an "alcoholic fool" and sued him for Rs 1 crore.
This came after a supposed fight between Nishan and Nath and his wife Ashu Nath (the costume designer of the project) on the sets of Tara, after which Alok referred to Nishan as a drug user, in an interview to Movie maganize. (via India Today).
On Monday, writer Vinta Nanda posted on Facebook the account of her alleged sexual assault by the 'sanskaari' father of Indian television, that happened almost two decades ago. Nanda said that the actor also used to harass Navneet Nishan, the lead actress of the show.
In the post, she wrote, ""He was after my lead girl. She was not interested in him. He was alcoholic, shameless and obnoxious but he was also the television star of that decade, so not only was he forgiven for all his bad behaviour, but many of the guys would egg him on to be his worst. My lead female actor was being harassed by him."
Find latest and upcoming tech gadgets online on Tech2 Gadgets. Get technology news, gadgets reviews & ratings. Popular gadgets including laptop, tablet and mobile specifications, features, prices, comparison.
Entertainment
Lena Dunham says she is opening up about her coronavirus diagnosis now because of the "carelessness with which people in the US are treating social distancing."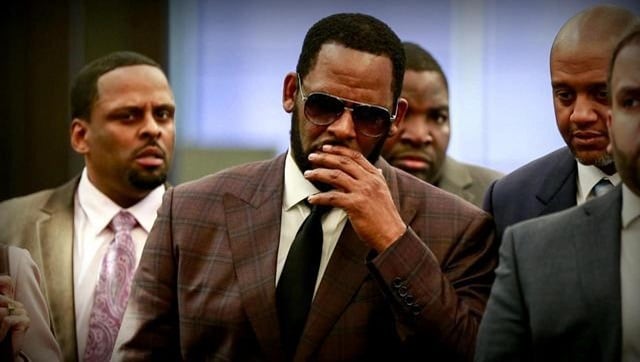 Entertainment
A friend of R Kelly offered to pay an accuser $500,000 to keep her from cooperating in Kelly's prosecution, while Kelly's manager threatened to release private photographs of a woman who sued the singer, said authorities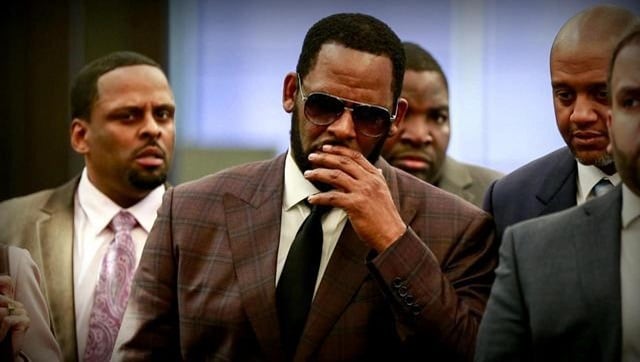 Entertainment
The charges come just days after R Kelly's manager was among three associates charged with allegedly harassing and intimidating women making accusations against the musician.