Aladdin: Will Smith says Genie in upcoming live-action remake will pay homage to Robin Williams
Will Smith said in an interview that he was initially 'terrified' to accept the part of Genie in Aladdin, voiced by Robin Williams in the 1992 animated musical.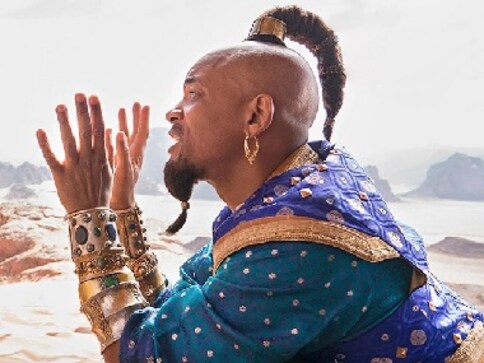 Will Smith, who is taking on the role of Genie in Disney's live-action feature Aladdin, says his version of the beloved character will be a "homage" to Robin Williams.
Williams, who died in 2014, had voiced the character in Disney's animated musical in 1992.
Smith, 50, said in an interview with Entertainment Weekly that he was initially "terrified" to accept the part.
"Whenever you're doing things that are iconic, it's always terrifying. The question is always: where was there meat left on the bone? Robin didn't leave a lot of meat on the bone with the character," the actor said.
Smith said he later developed confidence to "deliver something that was a homage to Robin Williams but was musically different".
"Just the flavour of the character would be different enough and unique enough that it would be in a different lane, versus trying to compete," he added.
The Guy Ritchie-directed film, also stars Naomi Scott, who played the Pink Ranger in the 2017 Power Rangers movie as Princess Jasmine and Mena Massoud as the title character.
The main star cast will be accompanied by Marwan Kenzari, who will be playing the role of Jafar, Billy Magnussen will be seen as Prince Anders and Navid Negahban portraying the Sultan. Although Nasim Pedrad's character as Dalia did not appear in the animated original, she is said to serve as Jasmine's confidante in the 2019 version.
The 2019 fantasy film will not only have the original classic tunes of its 1992 predecessor, but also new music from composer Alan Menken, states The Hollywood Reporter.
Aladdin will hit the theaters on 24 May, 2019.
(With inputs from Press Trust of India)
Find latest and upcoming tech gadgets online on Tech2 Gadgets. Get technology news, gadgets reviews & ratings. Popular gadgets including laptop, tablet and mobile specifications, features, prices, comparison.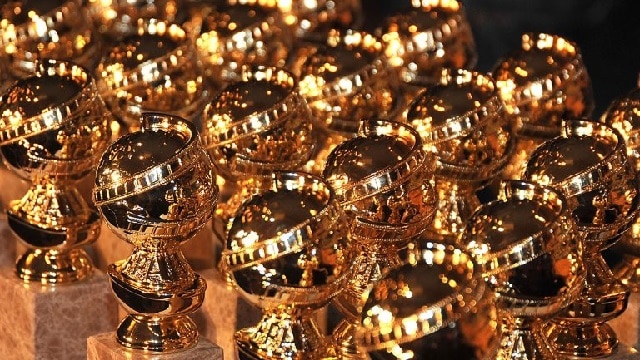 Entertainment
The reporter in her Los Angeles lawsuit said that despite reporting on Hollywood for many prominent Norwegian outlets, she has been repeatedly denied membership in the organisation.
Entertainment
Filming on the new instalment of Scream is set to kick off later this year in Wilmington, North Carolina.
Entertainment
Lena Dunham says she is opening up about her coronavirus diagnosis now because of the "carelessness with which people in the US are treating social distancing."