Aamir Khan backs out of producing Mogul owing to sexual assault case against director Subhash Kapoor
In light of the #MeToo wave, actor Aamir Khan and producer Kiran Rao have acted against the 'sexual misconduct' and 'predatory behaviour' prevalent in this industry.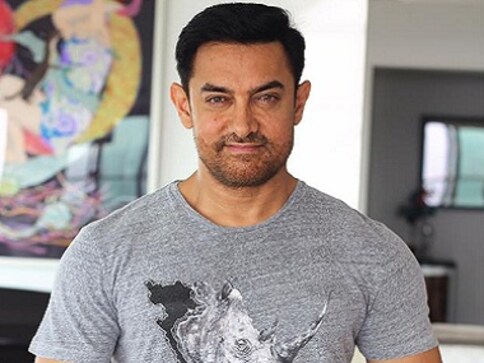 In light of the #MeToo movement in India, actor Aamir Khan and producer Kiran Rao issued a statement against the "sexual misconduct" and "predatory behaviour" prevalent in Bollywood. They also announced that they would step away from producing Mogul, which was scheduled to be directed by Subhash Kapoor. Kapoor is currently embroiled in a legal battle with a female actor who has alleged that Kapoor tried to rape her in 2012.
— Aamir Khan (@aamir_khan) October 10, 2018
Posting on Twitter, Khan said that the Aamir Khan Productions "strongly condemns any act of sexual harassment".
He also mentioned, that in the wake of sexual assault allegations being made in Bollywood, it has come to his notice that a film he was a part of involves a person who has been "accused of sexual misconduct". The legal procedure of this case, pertaining to the particular individual was also "in motion".
Considering the present situation, the Aamir Khan Productions has "decided to step away from the film".
Khan further said that it is time for the film industry to "make a concrete step towards change".
The action comes after both Khan and Rao attended a meeting with the members of Producers Guild of India at the Roy Kapoor Films' office in Mumbai.
The meeting was planned to discuss the steps required to make the film industry a safer and healthier place for women.
On Tuesday, the Producers Guild of India lent its support to the #MeToo movement to call out and report incidents of sexual harassment and abuse in showbiz.
Entertainment
Jackie Shroff discusses dabbling into comedy with Radhe and his upcoming movie Phone Booth, and why more filmmakers are opting to direct iight-hearted movies now.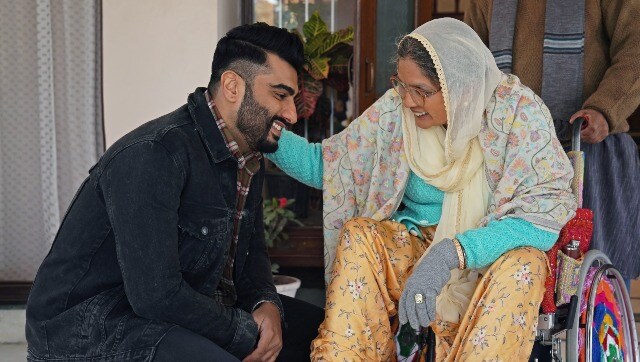 Entertainment
Kaashvi Nair speaks about anchoring the film around a grandparent-grandchild relationship, which she believes is the most "sacrosanct" of all bonds, and the importance of family in an ever-transient world.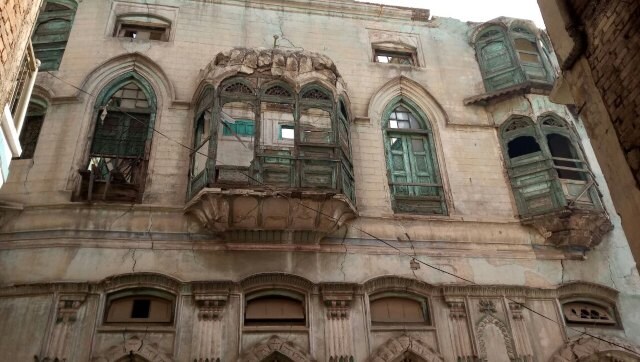 Entertainment
The director of Khyber Pakhtunkhwa Archaeology and Museums Department said the restoration work will take place after Eid-ul-Fitr following the takeover of the two houses.