13 Reasons Why season 2 premiere draws 6.08 million viewers in US in first three days of release
The second season of Netflix's 13 Reasons Why drew 6.08 million viewers in the US in the first three days of its release, reports Nielsen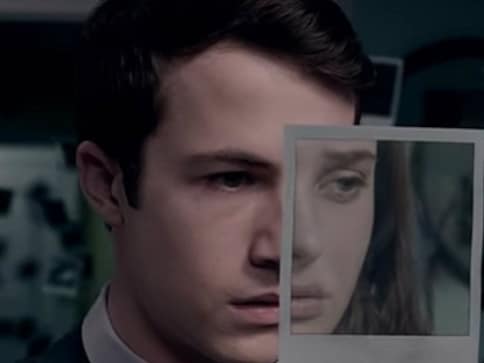 Season two of popular Netflix original series 13 Reasons Why started streaming on 18 May, 2018. According to Variety, the intense teen drama series roped in an average of 6.08 million viewers in the US in the first three days of its release.
The numbers provided by Nielsen SVOD Content Ratings cover only US viewership and track only internet connected TVs, excluding mobile devices and computers. According to their data, 13 Reasons Why averaged almost half the viewership on the first three days since its release as compared to season two premiere of another Netflix original Stranger Things, which averaged 15.8 million.
Further study of the viewership demographic of the show reveals a skewed gender split of 65 per cent female to 35 per cent male, same as that for The Crown. However, in the sphere of age distribution, 75 per cent of the viewers for 13 Reasons Why was found to be 34 or younger, while The Crown had only one third of its audience below 35, rest being over.
Netflix doesn't release viewing metrics, since it doesn't run ads. However, it has allowed for third party attempts at such measurements.
As per Variety, speaking at the Paley Centre for Media in New York, Netflix's chief content officer Ted Sarandos was quoted saying "We have many shows that don't work the first weekend, or first week, or first month,they grow and grow and grow."
13 Reasons Why follows the events that take place when high school student Hannah Baker commits suicide and her parents decide to file a lawsuit against her school. The show has been at forefront of multiple controversies, some even calling it out for 'glamourising suicide'. It was recently in news as it faced backlash over a graphic depiction of rape.
also read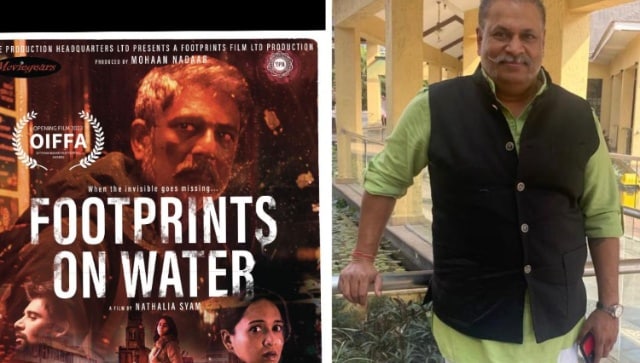 Entertainment
Adil Hussain won the Best Actor – Making Waves Globally – at the United Kingdom Asian Film Festival (UKAFF) 2023 and Footprints on Water won the Celebrating Stories and Theme at UKAFF.
Entertainment
Good performance, but lousy script massacred the film