Videocon loan row: Former Supreme Court judge BN Srikrishna to probe allegations against ICICI Bank boss Chanda Kochhar
BN Srikrishna will investigate whether Chanda Kochhar was involved in quid pro quo transactions with certain bank borrowers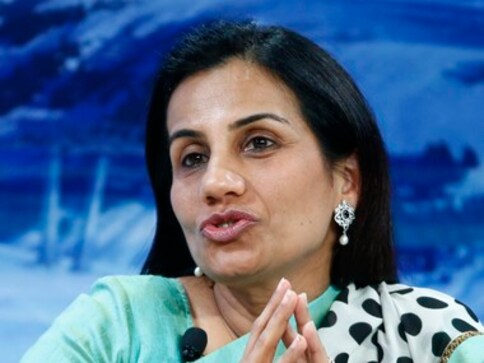 Days after ICICI Bank's Board decided to institute a "comprehensive enquiry" to look into allegations that MD and CEO Chanda Kochhar had not adhered to provisions relating to the "code of conduct" of the bank, former Supreme Court judge BN Srikrishna has accepted the lender's request to preside over that investigation, according to a media report.
Srikrishna, 77, who is also leading the effort to draft data-privacy laws for India, will examine whether Kochhar was involved in any quid pro quo transactions with certain borrowers, said the The Economic Times.
"Justice Srikrishna is an independent and credible name, who has a good understanding of the financial markets," a person aware of the development was quoted as saying by the newspaper.
On Wednesday, it was reported that the Ministry of Corporate Affairs initiated an inspection of NuPower Renewables and five other companies linked to the ICICI Bank loan controversy. Multiple agencies are probing the alleged lapses involving Kochhar and her family members.
The ministry ordered an inspection under Section 206(5) of the Companies Act, 2013 on 23 April, 2018 with respect to six companies linked to the ICICI Bank controversy.
On 30 May, ICICI Bank, in a regulatory filing to the BSE, said that the scope of its enquiry would be comprehensive and include all relevant matters arising out of and in the course of examination of the facts and wherever warranted, "use of forensic/email reviews and recordal of statement of relevant personnel, etc."
The enquiry would also cover all connected matters in the course of the investigation to bring the matter to a final close.
"In keeping with the Whistle Blower Policy of the bank, Board has mandated its audit committee to take all further actions in the matter to operationalise this decision -- including in particular, appointment if an independent and credible person as Head of the Enquiry, determining the terms of reference of the Enquiry, the period which will be covered by the Enquiry," the bank said.
"The Audit Committee will also, in consultation with the Head of the Enquiry, make arrangements to assist him with independent legal and other professional support as may be required," the bank added.
With inputs from IANS
Opinion
Time is ripe for the West to realise that India's patience is running thin. Anyway, friendship can't be a one-way traffic
World
The Pakistan Senate on Thursday approved the Supreme Court (Practice and Procedure) Bill, 2023 that would curb the Chief Justice of Pakistan's discretionary powers to take suo moto notice, according to a report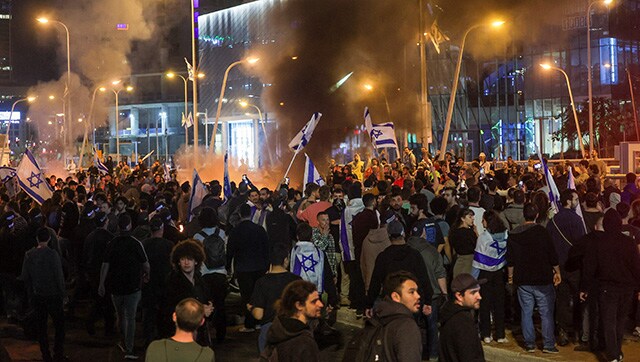 Opinion
Given the judicial overreach in India and murmurs of judicial reforms, it is inevitable that what we see in Israel will, in all probability, play out on the streets of Delhi