Union Budget 2021: Use this income tax calculator to check how much tax you need to pay
As people await the Budget, a key question for many will be how their taxes will be affected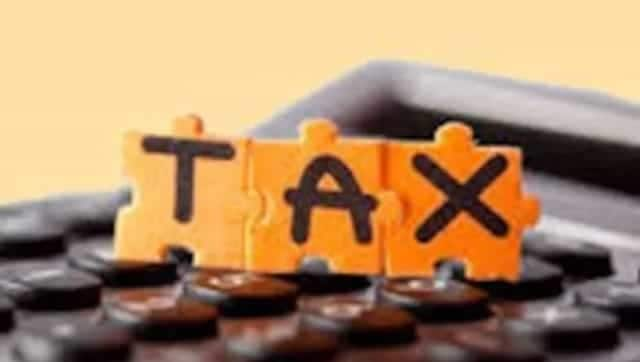 The annual Union Budget 2020-21, which will be presented by Union finance minister Nirmala Sitharaman on Monday, is the yearly financial statement that contains the government's revenue and expenditure for the current fiscal year.
As people await the Budget, a key question for many will be how their taxes will be affected. Following is a handy tool using which you can calculate the amount of income tax that you will have to pay as per the present tax norms.
Follow LIVE updates on Budget 2021 here
Gross total income includes income from salary, house property, profits or gains from business/ profession, capital gains and income from other sources. All of these need to be taken into account while using the income tax calculator.
Business
The outbreak of COVID-19 pandemic in March 2020 in many ways compelled organisations to implement work from home policy for their employees during the lockdown period and post thereto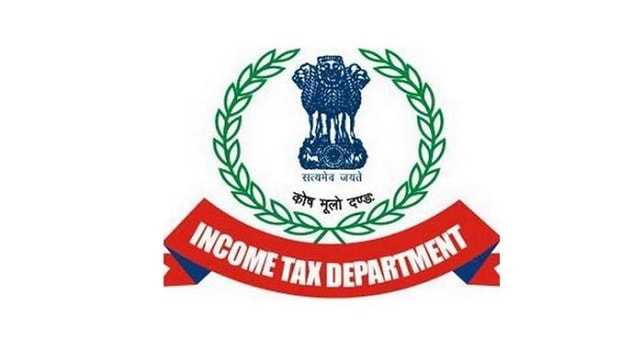 Business
There are lot of expectations from Budget 2021 as it would be presented amid the COVID-19 pandemic which has caused significant disruption in the lives of many as well as severely impacted the economy.
Business
A one-time capital gain exemption for gold may be a good incentive for the revival of small businesses.