State Bank of India to initiate bankruptcy proceedings against Vijay Mallya in the UK; hopes to recover Rs 1,600 crore
Vijay Mallya, who is currently facing an extradition trial in the UK, owes the SBI over Rs 1,600 crore. In all, he owes 17 lenders over Rs 9,000 crore.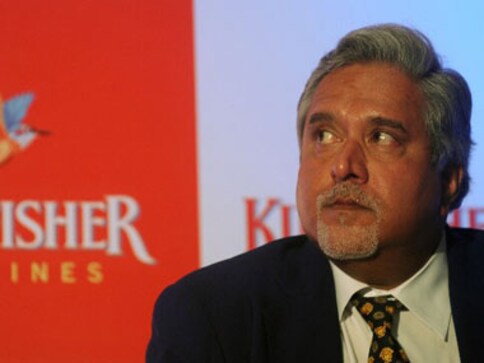 The State Bank of India (SBI) is preparing to initiate bankruptcy proceedings against liquor baron Vijay Mallya, wanted in India for alleged fraud and money laundering, according to a media report. Mallya, who is currently facing an extradition trial in the UK, owes the SBI over Rs 1,600 crore. In all, he reportedly owes 17 lenders over Rs 9,000 crore.
According to The Economic Times, the bankruptcy proceedings against Mallya can be initiated in a UK court under individual insolvency laws.
"We will fight tooth and nail to recover the bank's money. Soon, Mallya will be taken to the bankruptcy court in the UK," a person aware of the development was quoted as saying by the newspaper.
SBI, the country's largest lender by assets, is expecting to recover a substantial amount from the fugitive businessman after the proceedings.
But, "the lenders would have to first prove beyond doubt that Mallya owes them money, which is not less than 5,000 pounds, for their claim to be admitted and that will not be a problem because the English courts have recognised the Indian debt recovery tribunal order against Mallya,"an unnamed source told The Economic Times.
Prisons in India
In May, Prime Minister Narendra Modi conveyed his unhappiness, to his British counterpart Theresa May, over a UK court's focus on the conditions of Indian prisons during proceedings for Mallya's extradition.
Modi, during a meeting with May in London last month, told her that it was not proper for courts to ask about the condition of Indian jails as the British themselves had kept Mahatma Gandhi, Jawaharlal Nehru and other Indian leaders in these prisons.
Vijay Mallya, in December 2017, had fielded a UK-based prison service expert to claim that jails in India are over-crowded with poor hygiene. He sought to counter the Indian government's assurances on how he would be treated once extradited.
Mallya has claimed that the criminal charges against him are "without substance" and "politically motivated".
With inputs from PTI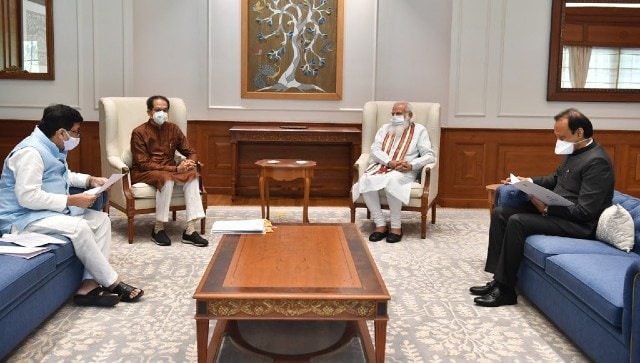 India
Maharashtra deputy chief minister and senior NCP leader Ajit Pawar and senior Congress leader Ashok Chavan also accompanied Thackeray during the meeting with the prime minister
India
Meanwhile, a slew of BJP leaders including JP Nadda, Rajnath Singh and Smriti Irani praised the prime minister's announcements and said the decisions showed the government's committment to the public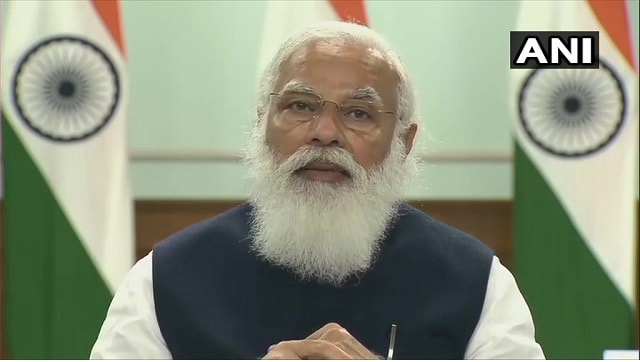 Sports
PM Modi was briefed that a total of 100 athletes have qualified for Tokyo Olympics across 11 sports disciplines and about 25 more athletes are likely to qualify, the PMO statement said.