Lupin's Mandideep Unit II facility in Madhya Pradesh receives EIR from USFDA
Pharma major Lupin on Wednesday said it has received an establishment inspection report (EIR) from the US health regulator for its Mandideep Unit II facility in Madhya Pradesh
New Delhi: Pharma major Lupin on Wednesday said it has received an establishment inspection report (EIR) from the US health regulator for its Mandideep Unit II facility in Madhya Pradesh.
The inspection at the facility was carried out by the US Food and Drug Administration between 26 November, 2018, and 4 December, 2018.
In a filing to BSE, the company said Lupin has received the EIR after closure of the USFDA inspection of its Mandideep Unit II facility, classifying the inspection as "Voluntary Action Indicated."
Click here to follow LIVE news and updates on stock markets
"We are pleased to have received the EIR for our Mandideep Unit II facility, our important cardiovascular active pharmaceutical ingredients (API) manufacturing facility," Lupin Managing Director Nilesh Gupta said.
The company develops and commercialises a wide range of branded and generic formulations, biotechnology products and APIs in over 100 markets in the US, India, South Africa and across Asia Pacific, Latin America, Europe and Middle-East regions.
The shares of Lupin Ltd were trading at Rs 851.70 a piece on BSE in morning trade, up 3.12 percent from the previous close.
Find latest and upcoming tech gadgets online on Tech2 Gadgets. Get technology news, gadgets reviews & ratings. Popular gadgets including laptop, tablet and mobile specifications, features, prices, comparison.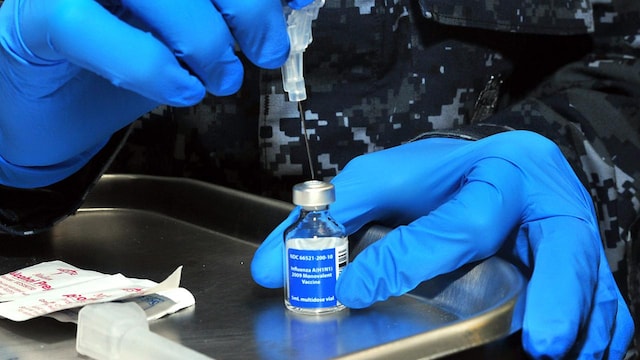 India
Over a dozen Indian companies are in partnership with other firms and institutes to bring a preventive vaccine into global markets by 2021.
World
The agreement will help UK address a key challenge in supply that vaccine makers are likely to face — shortage of vials to rapidly 'fill and finish' tens of thousands of vaccine doses.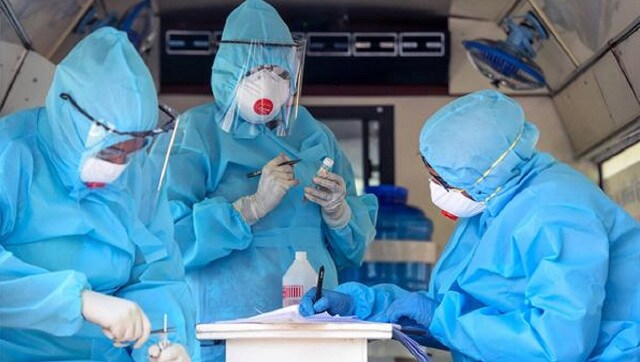 India
The Mumbai-based firm is also ramping up manufacturing of drugs required to treat COVID-19, like Lopinavir-Ritonavir and Hydroxychloroquine