ICICI Bank shares jump nearly 5% after company reports standalone net profit of Rs 1,908 crore in Q1
Shares of ICICI Bank on Monday jumped nearly 5 percent after the company reported a standalone net profit of Rs 1,908 crore for the first quarter ended 30 June
ICICI Bank shares gained 4.62 percent to Rs 434.70 on the BSE

At the NSE, shares went up by 4.71 percent to Rs 435.35

The lender witnessed an improvement in asset quality as gross non-performing assets (NPAs) fell to 6.49 percent of the gross advances by the end of June 2019, from 8.81 percent a year ago
New Delhi: Shares of ICICI Bank on Monday jumped nearly 5 percent after the company reported a standalone net profit of Rs 1,908 crore for the first quarter ended 30 June.
The scrip gained 4.62 percent to Rs 434.70 on the BSE.
At the NSE, shares went up by 4.71 percent to Rs 435.35.
The bank had posted a net loss of Rs 120 crore in the same quarter a year ago.
Total income on a standalone basis in the reported quarter rose to Rs 21,405.50 crore from Rs 18,574.17 crore a year earlier, the bank had said in a regulatory filing on Saturday.
The lender witnessed an improvement in asset quality as gross non-performing assets (NPAs) fell to 6.49 percent of the gross advances by the end of June 2019, from 8.81 percent a year ago.
Net NPAs were 1.77 percent, down from 4.19 percent a year ago.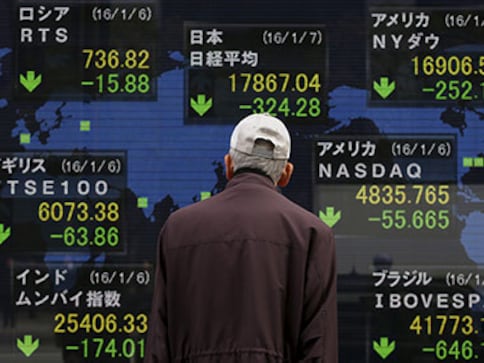 Business
Sensex and Nifty incurred losses of 0.72 per cent and 0.79 per cent respectively to settle the day at 17,617.15 and 59,037.18 on Friday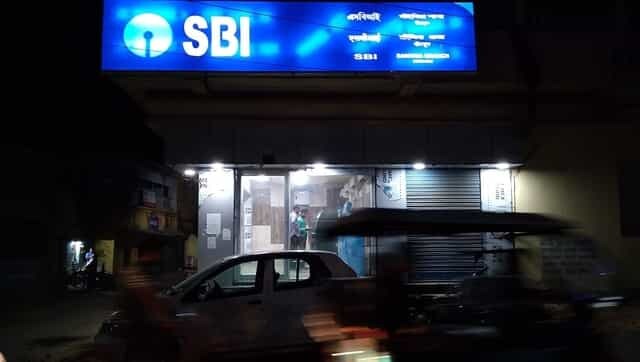 Business
Union Budget 2022-23: The better earnings prospects of most PSBs today coupled with more than adequate provisions on legacy stressed assets implies there is sufficient internal cash generation to fund near-term growth