HDFC Bank cuts lending rate by 20 bps on decline in borrowing cost; one-year MCLR revises to 7.95%
Largest private sector lender HDFC Bank has cut its lending rate by 0.20 percent, amidst a gradual decline in the cost of borrowing across the system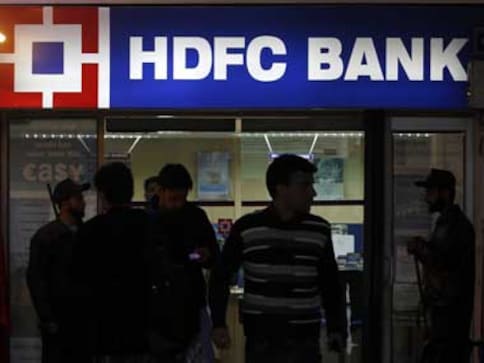 Mumbai: Largest private sector lender HDFC Bank has cut its lending rate by 0.20 percent, amidst a gradual decline in the cost of borrowing across the system.
The marginal cost of funds based lending rate (MCLR) has been reviewed across tenors since Tuesday, according to its website.
Click here to follow LIVE news and updates on stock markets
The revised overnight MCLR stands at 7.60 percent, while the one-year MCLR, to which a host of loans are linked, has been reviewed to 7.95 percent.
The three-year MCLR stands at 8.15 percent from 7 April onwards, it said.
Rates across the banking system have been headed south for the last few months, as the RBI and the government work in tandem to push the sagging economic growth. The RBI last month cut the policy rate by 0.75 percent to spur growth amid the COVID-19 crisis.
Business
The measures taken by the central bank come against the backdrop of the rupee depreciating by 4.1 per cent against the US dollar in the financial year so far (up to 5 July)
Business
In May, the financial services company cut the economic growth forecast for G20 economies to 3.1 per cent for this year and 2.9 per cent for next year, compared to its March projections of 3.6 per cent and 3 per cent, respectively
Business
The RBI governor said inflation is currently the biggest challenge confronting most economies in the world and the current surge is primarily because of global factors